Blog
---
---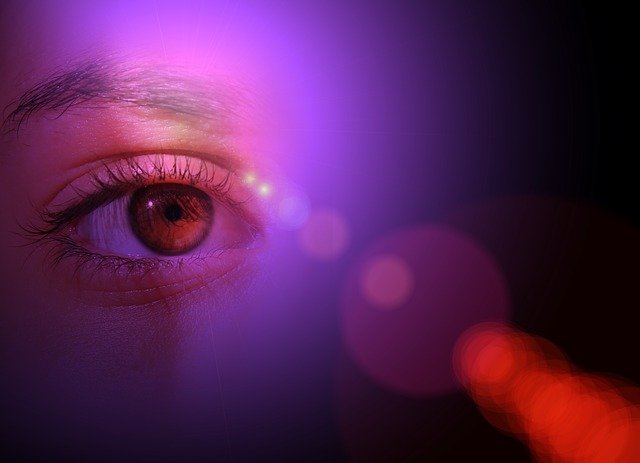 BP writes:
"My cousin has an evil eye in his house. It is occult and can be dangerous, right?"
A five month-old girl from Queens, New York died last weekend after suffering eight skull fractures her parents say were the result of a ritual intended to rid the girl of the curse of an evil eye.
We recently received a heartbreaking letter from a woman whose 35 year-old son has been struggling with alcoholism. She recently learned that his addiction was not a recent problem, but dates back to his teenage years and a time when he was in contact with a very dangerous woman.
---
---