Blog
---
---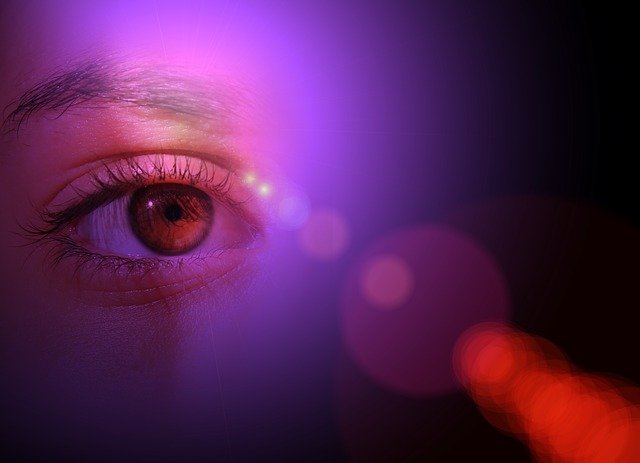 BP writes:
"My cousin has an evil eye in his house. It is occult and can be dangerous, right?"
An Italian politician is convinced that he's been cursed by the father of a woman he once publicly disparaged and is threatening to call the Pope directly to demand an exorcism to be free of the hex.
In Friday's blog, we discussed the curse - what it is and how it is typically imposed upon people. In this blog, we will look at what to do if we suspect that we are the recipient of a curse.
---
---