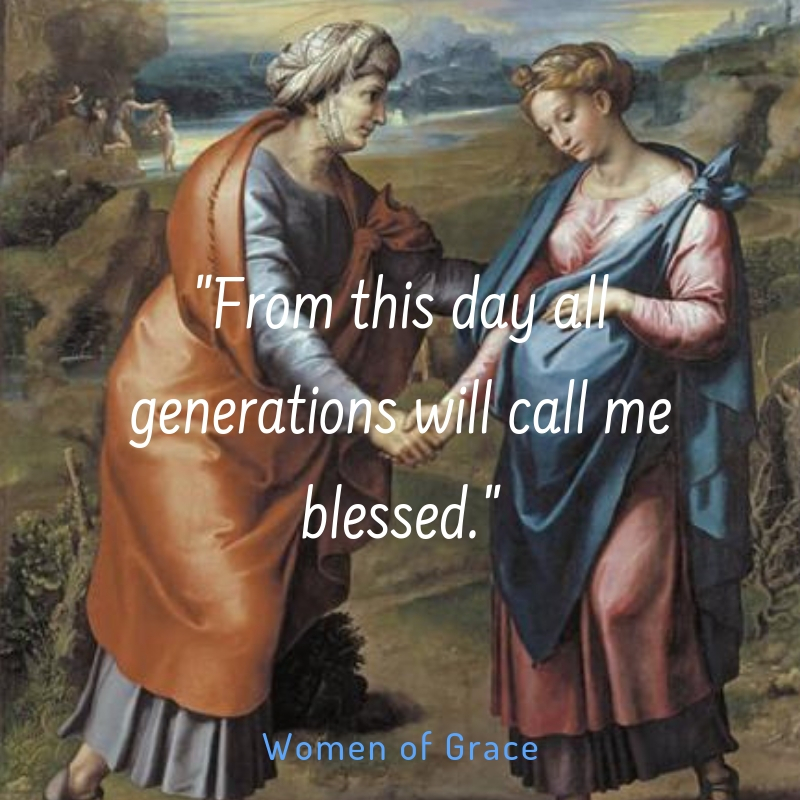 December 21
Day 20: Daily Gracelines: ADVENTure with Mary
Theme: The third Sunday of Advent is all about JOY.  The third week of Advent begins on Guadete Sunday.  We are reminded of His birth and coming, and we await rejoicing!
Grace: I pray for the grace of joy as I await my Lord!  Regardless of what happens this week, I will rejoice in God.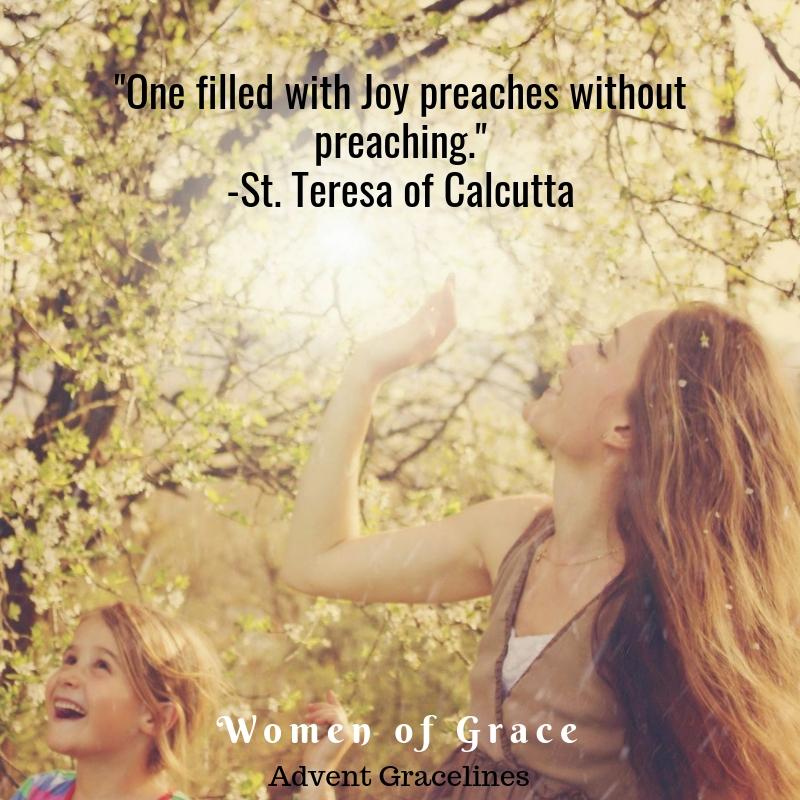 Reflection: "One filled with Joy preaches without preaching." -St. Teresa of Calcutta
Challenge:  What is the underlying meaning of this quote? Do you believe that you are truly filled with joy based on your interactions and encounters with others? Do you "preach without preaching"? Today, ask our Lord to open your heart to a greater outpouring of joy, and await His lovely gift.