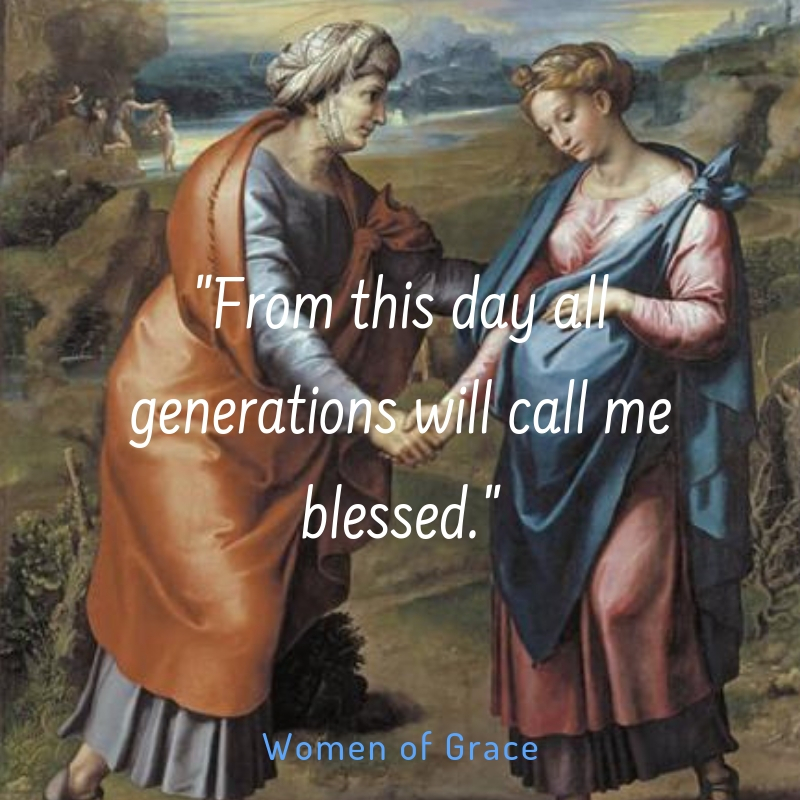 December 19
Day 18: Daily Gracelines: ADVENTure with Mary
Theme: The third Sunday of Advent is all about JOY.  The third week of Advent begins on Guadete Sunday.  We are reminded of His birth and coming, and we await rejoicing!
Grace: I pray for the grace of joy as I await my Lord!  Regardless of what happens this week, I will rejoice in God.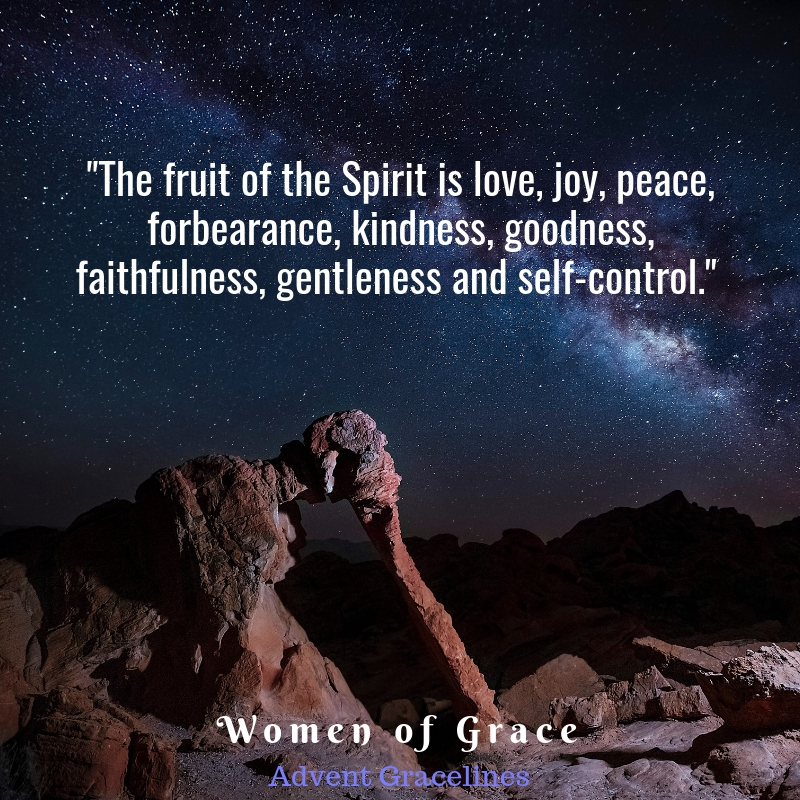 Reflection: 
"But the fruit of the Spirit is love, joy, peace, forbearance, kindness, goodness, faithfulness, gentleness and self-control. Against such things there is no law." - Galatians 5:22-23
Challenge:  What fruits are you struggling with this Advent?  How is our Lord calling you to grow deeper in these virtues? Ask Mother to storm heaven with prayers for you today!