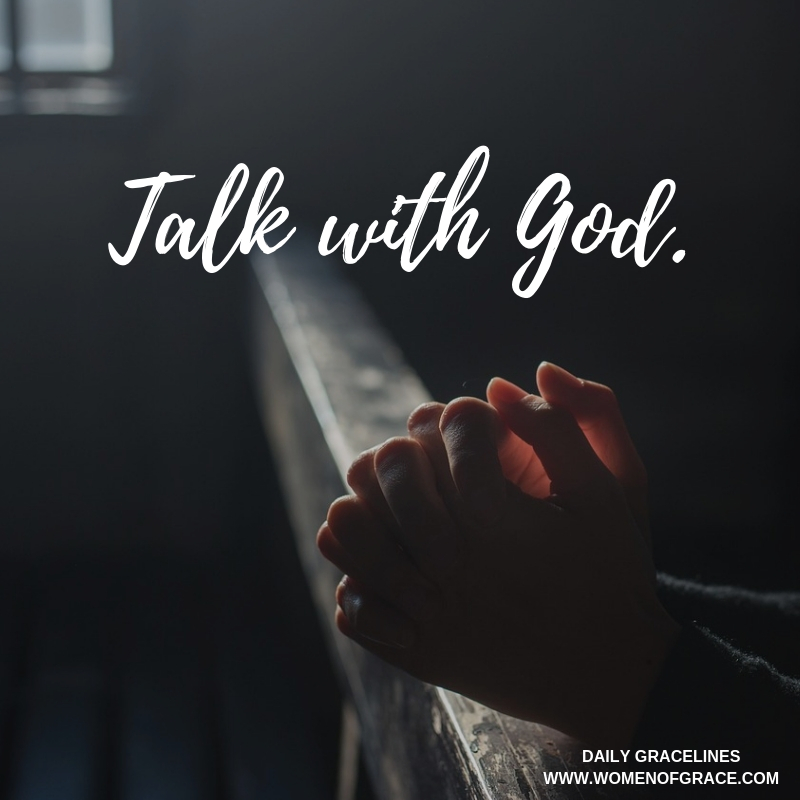 March 4
"We need to be thoroughly convinced of the fact that all God asks of us, in this conversation, is good will. A soul pestered by distractions, who patiently comes back each day, like a good child, to talk with God, is making first-rate mental prayer. God supplies all our deficiencies."
Dom Jean-Baptiste Chautard, OCSO Soul of the Apostolate
Today's Reflection
Are you a "soul pestered by distractions?" Make a resolution this Lent to set aside a specific time for prayer every day and be faithful to this time no matter what. Let God supply for all your deficiencies and persist.