Blog
---
---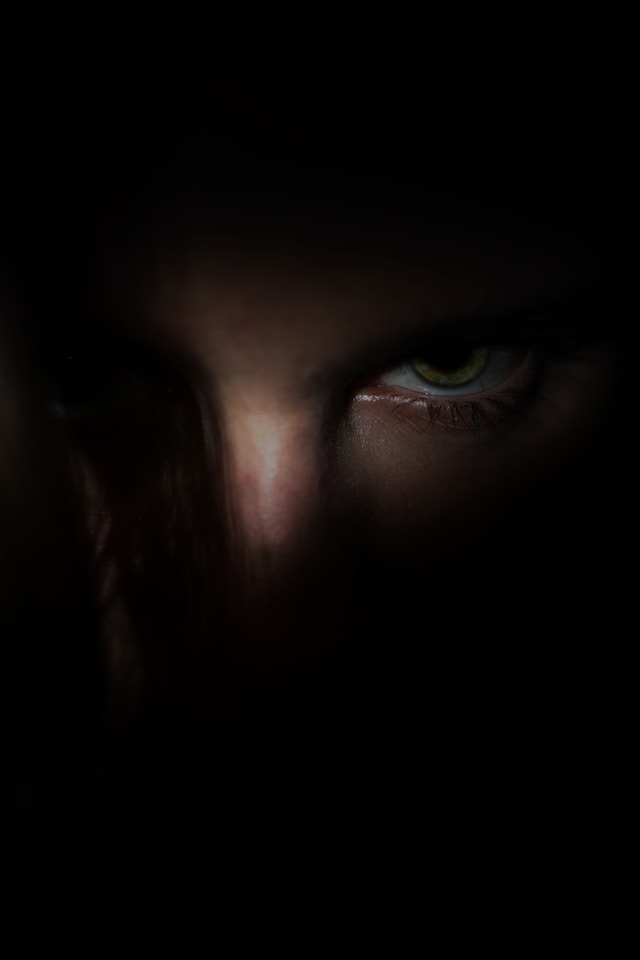 BP writes:
"My cousin has an evil eye in his house. It is occult and can be dangerous, right?"
LR asks:
" How can we bless and cleanse our house of evil spirits."
DB writes: "
I know of people who were inadvertently exposed to the pendulum or 'the rod' as it was called. Once it was discovered what this really was...most "got out". They renounced it and so on...but I know of some who still feel the physical and spiritual effects. How can they receive help?"
---
---