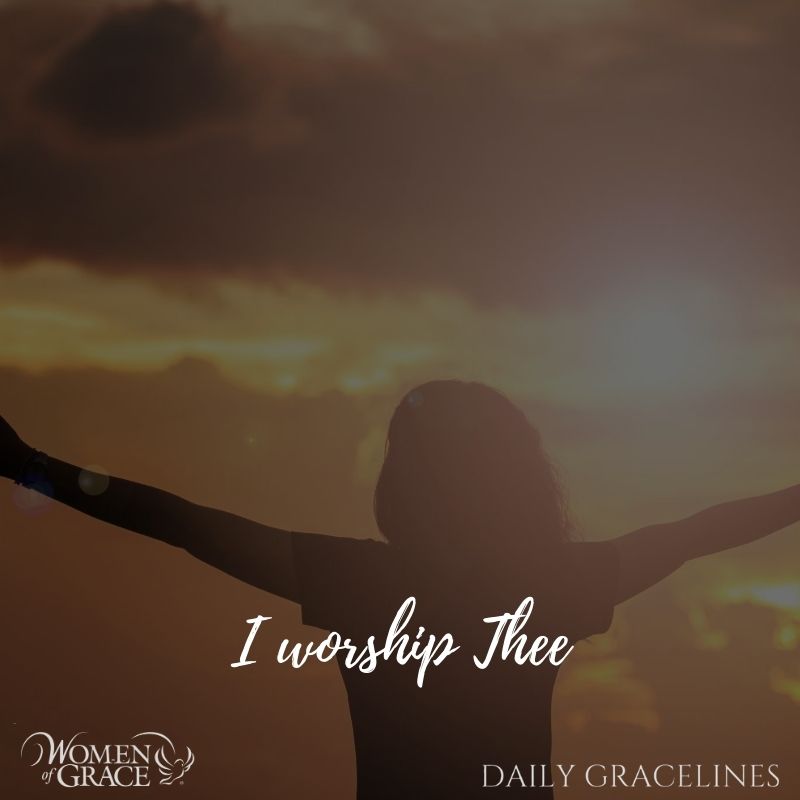 August 21
 I worship Thee, sweet will of God!
And all Thy ways adore,
And every day I live I seem
To love Thee more and more.
Thou wert the end, the blessed rule
Of Jesu's toils and tears;
Thou wert the passion of His heart
Those three and thirty years.
~Father Faber
For Reflection:
Is the will of God "the passion" of my heart?
If you enjoy Daily Gracelines, please prayerfully consider making a donation to support and sustain our apostolate so that we may continue to provide this and all of our resources designed to nourish and grow your Catholic faith. DONATE