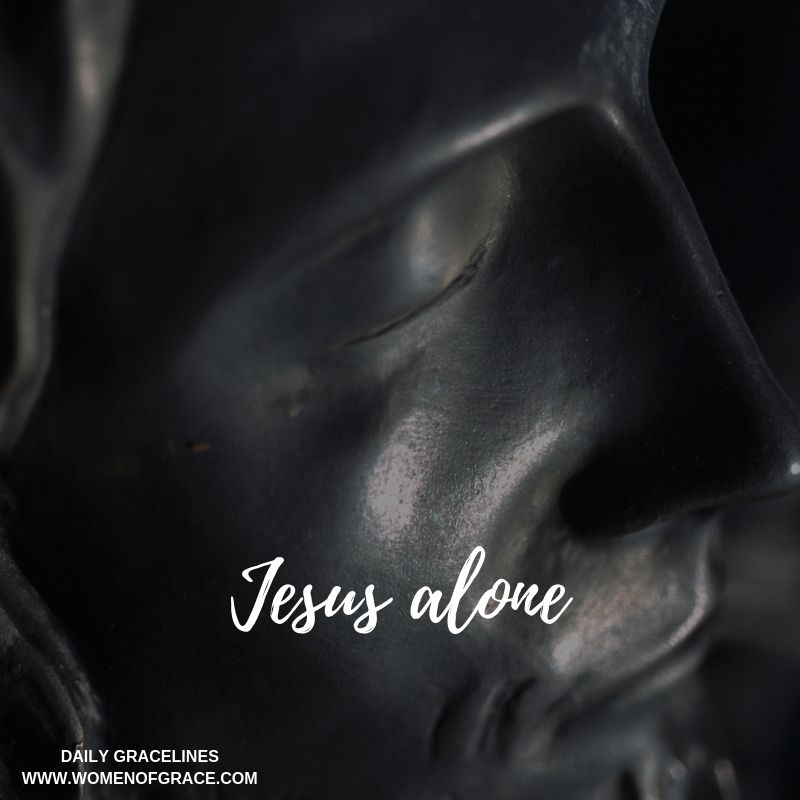 June 28
"We must pray without tiring, for the salvation of mankind does not depend on material success...Neither does it depend on arms and human industries,
but on Jesus alone."
-St. Frances Cabrini
Today's Reflection:
Holy Spirit, come into my heart. Bring new life to the ancient prayers I learned as a child, and inspire me to voice my innermost thoughts to the God who knows them all. Amen.