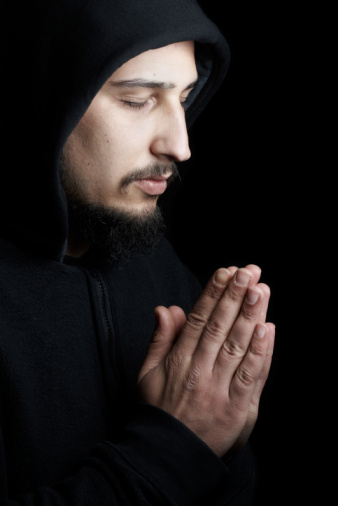 We recently published a blog about the so-called Order of Exorcists which many believe is a legitimate order of the Catholic Church. They are not! The following testimony is from someone who found out the hard way that this organization is to be avoided at all costs (literally).
MN writes: I read your blog on the order of the exorcists and I wanted to comment. I worked with the Atlanta, GA team and this was and is so unsettling to me. They required a donation before they would even pencil me in. They wanted $1500 and once the check was cut they dropped my case. I asked for my money back and they said no, that it was a donation.
This team preyed upon my desperation and the worst part is they do this in the name of God.
I'm so happy you blogged about them. I just wanted someone to know they are so much worse, they are thieves!
I really hope you publish this . . . Hopefully it will help somebody. The entire experience with them was terrible.
Please spread the word!
As this blog explains, the Order of Exorcists was founded by so-called "Archbishop" Ron Feyl who claims to have received his episcopal orders in 1979 from Archbishop Gregory Michael David Voris "who adheres to the faith of the Seven Ecumenical Councils and the Three Ecumenical Creeds." In other words, these Archbishops are not affiliated with the Roman Catholic Church.
They lure people into their services by offering help to those who are being plagued by personal hauntings, poltergeist activity, even demonic possession. They offer help via local people who form an "Investigation and Assessment Team" to handle the case which will be reviewed by "clergy" member and referred to the "Chief Exorcist" if necessary.
In an age when the shortage of exorcists is making headlines even in secular news outlets, this promise of a speedy response and rapid help can be very enticing.
We can only thank MN for reliving this painful experience in order to share it with us.
May God bless your generosity!
© All Rights Reserved, Living His Life Abundantly®/Women of Grace®  http://www.womenofgrace.com