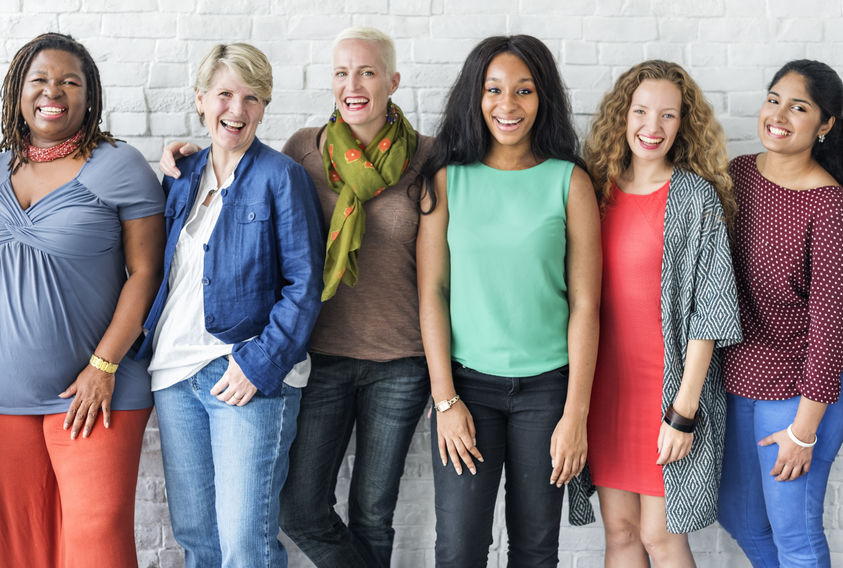 For those women who are tired of feeling defeated and overwhelmed by the darkening of our culture, the next Women of Grace retreat at the Malvern Retreat House may be just what they need to restore their hope and give them the courage to unleash their feminine genius and join womankind on their sacred mission to "save the peace of the world."
In this day and age when the forces of evil are wreaking havoc on our families and personal lives, women who rely on grace and aren't afraid to stand beside Our Lady at the foot of the cross are proving themselves capable of astonishing victories.
On July 12-14, Women of Grace® founder Johnnette Williams is returning to Malvern, Pennsylvania for a retreat entitled, "At the Foot of the Cross: God's Infinite Mercy."
The retreat is designed to help women discover the abundant blessings God has bestowed upon them to complete the mission given to them by the Fathers of the Second Vatican Council who called upon women to "aid humanity in not falling" and to "save the peace of the world."
"Yes, God has created you for a great purpose and a great mission for just this moment in human history," says Johnnette. "He wants to fill you with the power of His Holy Spirit and incorporate you into Mary's role as Mother of the Church. He wants to do nothing less than to change the world through you!"
For this reason, Johnnette is bringing along a powerful line-up of speakers including Dr. Carrie Gress, popular author, blogger, and faculty member at Pontifex University. Father Nathan Cromly, an engaging retreat leader and youth educator who calls himself a "fire-starter for the Lord" will be on hand to uplift and inspire. Other speakers include Jack Williams and Thomas K. Sullivan, two "men of grace" who help women to be the North Star in the lives of their men.
The retreat will be preceded by a Benedicta Leadership Enrichment Seminar on July 11-12 entitled, "Catholic Women's Leadership and the Power of the Holy Spirit and His Gifts," which will be led by Father Cromly.
And for only the second time in its history, the Women of Grace® retreat will include a one-day teen tract on July 13 for girls 13+ entitled, "Dare to Prepare for True Friendship."
Johnnette Williams shares, "Women so often find themselves at the foot of the cross, but with the grace and mercy we receive through prayer and the sacraments, and the intercession of Our Lady, we can not only pick up our cross and follow Jesus, we can use that cross to transform the world!"
For reservations, call 610-644-0400 or visit www.events.womenofgrace.com.
Teens will be able to receive the same empowering message at our Young Women of Grace retreat in Malvern on July 13. Entitled, Dare to Prepare for True Friendship, girls will learn how to find - and be - a BFF! Click here for more information!