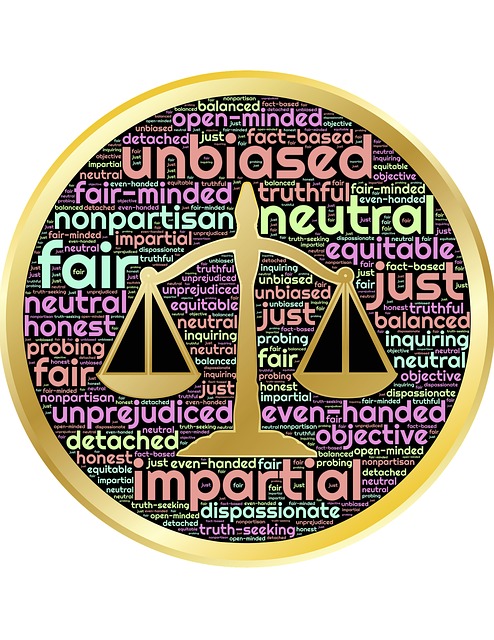 Attorneys representing the family of Nick Sandmann, the teen caught in the center of an alleged confrontation with a Native American at the March for Life, have filed a $250 million dollar lawsuit against the
Washington Post
for racing to be "the first and loudest media bully" to defame the innocent students that day.
According to Newsbusters, attorneys Lin Wood and Todd McMurtry filed an extensive lawsuit against the Post yesterday for defamation and abuse of "the profession of journalism."
"In a span of three (3) days in January of this year commencing on January 19, the Post engaged in a modern-day form of McCarthyism by competing with CNN and NBC, among others, to claim leadership of a mainstream and social media mob of bullies which attacked, vilified, and threatened Nicholas Sandmann ("Nicholas"), an innocent secondary school child," the suit said.
The suit accuses the Post of being driven by political motivations to target Nick and his companions because they were white, Catholic, and wearing "Make America Great Again" hats at the time of the incident.
The suit also accuses the Post of "ignor[ing] basic journalist standards because it wanted to advance its well-known and easily documented, biased agenda against President Donald J. Trump ("the President") by impugning individuals perceived to be supporters of the President."
It continues: "The Post wanted to lead the charge against this child because he was a pawn in its political war against its political adversary – a war so disconnected and beyond the comprehension of Nicholas that it might as well have been science fiction."
As a result of this irresponsible reporting, Sandmann and his family received actual threats of violence, as did Covington Catholic High School where officials were forced to devise heightened security plans to protect the students.
The suit states that the Post published "its False and Defamatory Accusations negligently and with actual knowledge of falsity or a reckless disregard for the truth", and "continued to publish its False and Defamatory Accusations with actual knowledge of falsity, having reviewed video evidence and statements of Nicholas Sandmann contradicting its False and Defamatory Accusations."
It highlights "no less than six false and defamatory articles of and concerning Nicholas," that were published by the Post at the height of the controversy.
"The Post did not conduct a proper investigation before publishing its false and defamatory statements of and concerning Nicholas," the suit states.
As Newsbusters' Nick Fondacaro reports: "The work put into the document indicated how seriously they're going to pursue the case. It will be interesting to see which other news outlets find themselves possibly going to court, especially considering this lawsuit suggested The Post was competing with CNN and NBC."
For now, the Post is the first target on the list of Wood and McMurtry who are known to be some of the best libel and defamation attorneys in the country.
Suffering enormous financial losses could be the only way to force the mainstream media to realize that this kind of agenda-driven and irresponsible journalism will no longer be tolerated by the American public.
© All Rights Reserved, Living His Life Abundantly®/Women of Grace®  http://www.womenofgrace.com