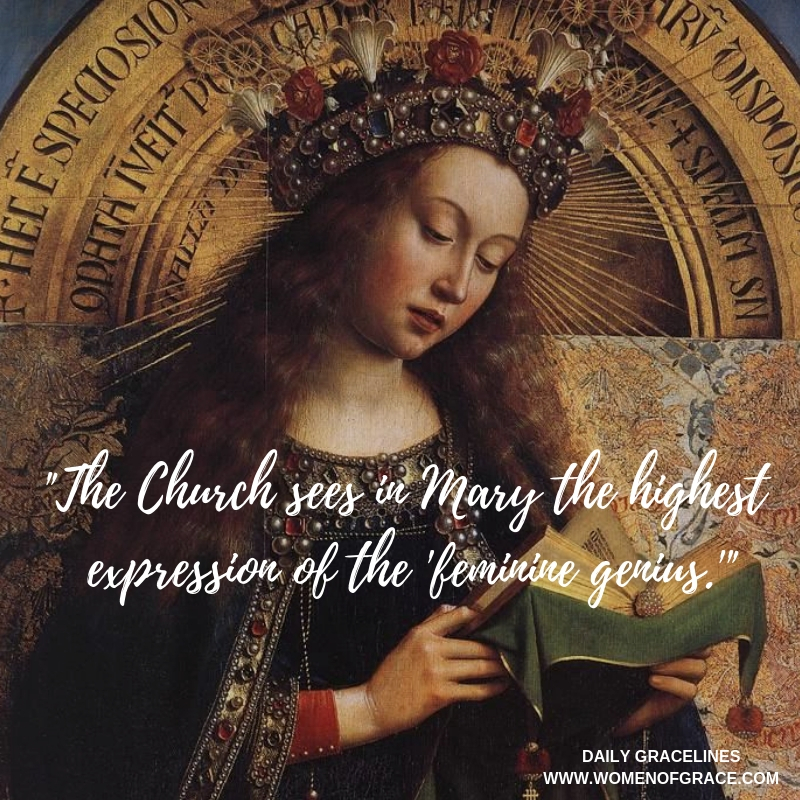 February 17
"The Church sees in Mary the highest expression of the 'feminine genius.'"
-Letter to Women, Pope St. John Paul II
Today's Reflection:
Have you given God permission to shape you into the woman He has made you to be? Ask Our Blessed Mother Mary to cultivate your "feminine genius." Hold her hand and step into the fullness of your feminine vocation.
Like the quote? You'll love the book!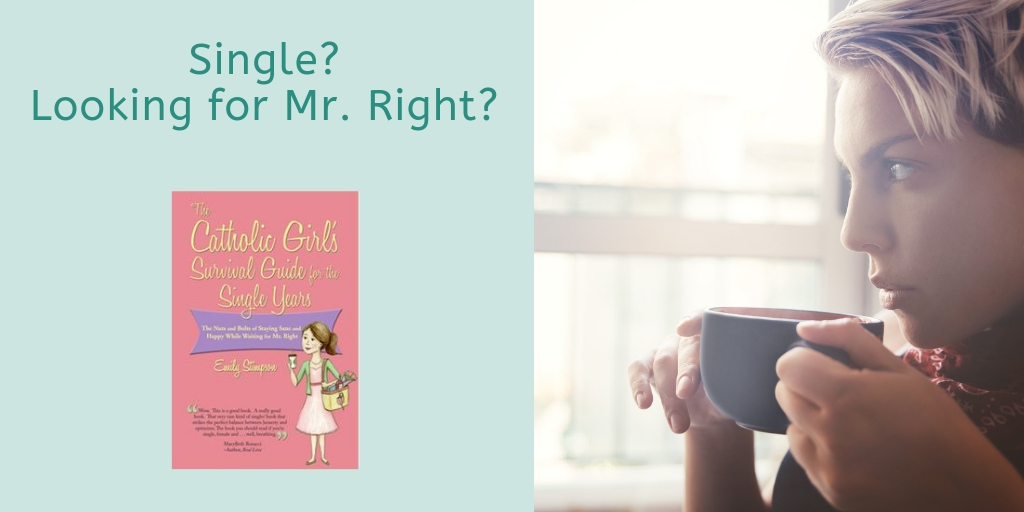 Women of Grace / Living His Life Abundantly 
Website