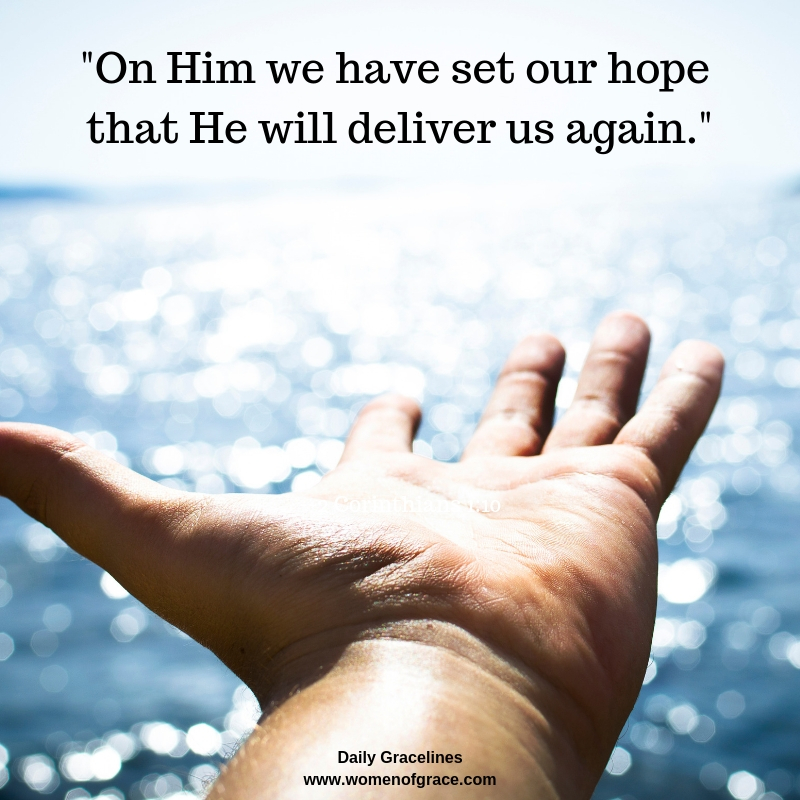 January 29
"On Him we have set our hope that He will deliver us again."
-2 Corinthians 1:10
Today's Reflection:
God will intervene. He will come to our aid. He does have a plan. And His plan is devised for our welfare. This calls us reflect prayerfully on the challenges we are facing, the difficulties that are presenting themselves, the trials that are bearing down on us, and to ask this question: Where is God in this situation, and what is He saying to me? I know that He is involved -- Scripture has told me that. So what are His will and His purpose in the midst of this event?
Like the quote? You'll love the study! Make 2019 your best year ever!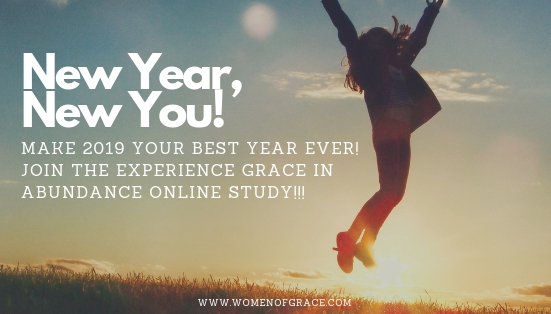 Women of Grace / Living His Life Abundantly 
Website