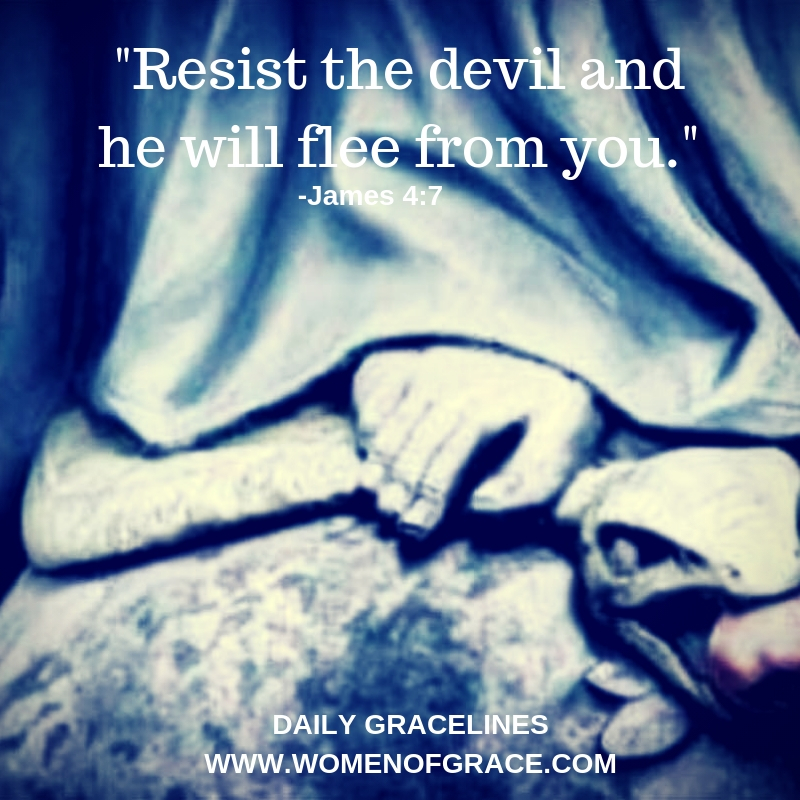 January 8
"Resist the devil and he will flee from you."
-James 4:7
Today's Reflection:
Anytime we are serious about our relationship with God, we can be certain that Satan will try to dissuade us in every way possible. He will taunt us, tempt us, and try us in an effort to make us give up and give in. What are your biggest distractions? How is God calling you to remain faithful to your time of prayer?
Like the quote? You'll love the study! Make 2019 your best year ever!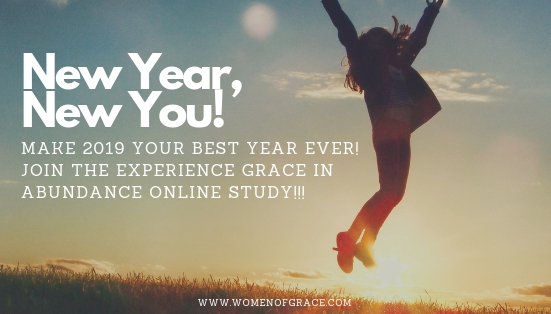 Women of Grace / Living His Life Abundantly 
Website