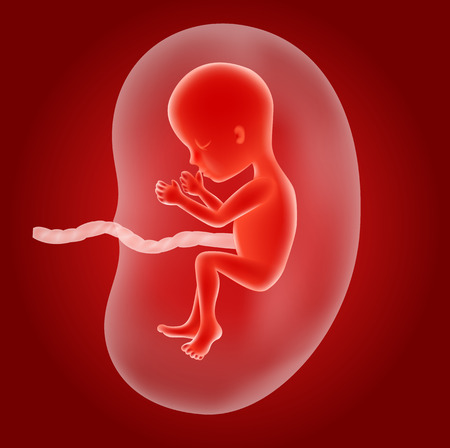 David Daleiden of The Center for Medical Progress, the pro-life videographer who caught members of the abortion industry in the act of trafficking baby parts from aborted fetuses, has petitioned the Supreme Court to throw out a Planned Parenthood lawsuit aimed at retaliating against him and keeping his evidence out of the public eye.
According to the Center for Medical Progress (CMP), lawyers for Daleiden filed a petition for certiorari to the U.S. Supreme Court last week asking the justices to throw out a Planned Parenthood lawsuit aimed at retaliating against him for exposing the sale of aborted baby body parts.
Lawyers claim the case against Daleiden raises serious First Amendment concerns regarding the selective application of California's anti-SLAPP law and other free speech protections.
Specifically, the petition states that anti-SLAPP (Strategic Lawsuits Against Public Participation) laws protect citizen journalists from cases which are brought solely to retaliate against a public speaker.
It also points out that the Ninth Circuit Court of Appeals denied Daleiden and the CMP protection under the California anti-SLAPP law even though this decision violated its own established precedent.
The Planned Parenthood case also fails to meet the standards set to protect citizens from defamation suits aimed at violating their free speech.
"Planned Parenthood got caught selling baby parts from abortions and remains under federal investigation–so they have relentlessly attacked the whistleblower instead of coming clean and reforming. This is a classic, meritless SLAPP case and a dishonest attack on the First Amendment that should have been thrown out of court long ago," Daleiden said.
CMP Attorney Charles LiMandri of the Freedom of Conscience Defense Fund, who filed the petition with the Supreme Court, notes: "The billion-dollar abortion industry is stopping at nothing to crush David. The anti-SLAPP laws are designed for cases just like David's, yet the Ninth Circuit chose to side with the abortionists rather than uphold the law. We hope the Supreme Court recognizes that David should not be punished for exercising his First Amendment rights."
© All Rights Reserved, Living His Life Abundantly®/Women of Grace®  http://www.womenofgrace.com