Last week, a woman named Sue called into our Women of Grace Live radio program to share that she's been struggling with depression for many years and that lately she's been struggling with suicidal thoughts.  She's in treatment but she feels the treatment isn't helping.  She is praying for a miracle. 
My heart ached for Sue and it aches for anyone who deals with mental illness.  I asked the Holy Spirit to guide my thoughts and shared what I could to bring comfort.  When I receive a call such as this, I am in awe of the power of the Holy Spirit to minister to souls through the airwaves.  So many of our brothers and sisters suffer from mental illness, a deep and painful malady of both body and soul.  A few of our callers that day were individuals who share in this difficult cross and they shared their own experiences with depression, anxiety and other mental health issues.  We also discussed some of the spiritual aspects of mental illness.  I hope and pray that it brought comfort to Sue.
Catholic radio is a powerful gift which allows us to minister to each other in support, love, prayer and healing.  I've witnessed this so many times over our thirty years of apostolate and I am truly grateful for our viewers, listeners and all of you that support our work.  I was reminded of this passage of scripture during my conversation with Sue:
"Blessed be the God and Father of our Lord Jesus Christ, the Father of mercies and the God of all consolation, who consoles us in all our affliction, so that we may be able to console those who are in any affliction with the consolation with which we ourselves are consoled by God." - 2 Corinthians 1:3-4
I would ask that if you are struggling today, please let the words of Our Lord penetrate the depths of your heart.  I would also ask you that you please pray for Sue.
If you know someone who is struggling with mental illness, I encourage you to share these resources:
May they be a source of strength and may the abundant life of Jesus Christ be yours!
Your sister in Christ,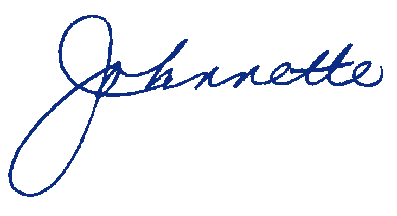 Women of Grace
Authentic Femininity..."for such a time as this."