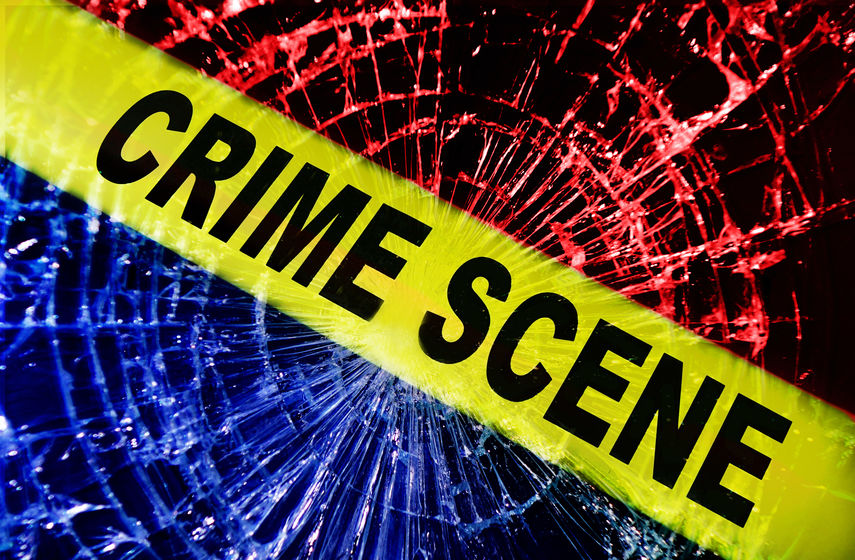 For the second time in a month, vandals have attacked a Catholic church in Pomona Valley, California, leaving parishioners shocked and disturbed.
CBSLA is reporting on the most recent attack which took place at St. Margaret Mary Church in Chino, California. On March 30, an unknown assailant decapitated a statue of the Blessed Virgin Mary that has been standing outside the door to the chapel for 50 years. Police later found the head nearby in the bushes.
"It's like a clean cut," Marianne Hacker, pastoral administrator at Saint Margaret Mary Church, told CBS. "That's why I'm thinking it was a sledgehammer like they used at Our Lady of Lourdes," she said in reference to a similar attack at another church that occurred a month earlier.
This isn't the first time violence struck St. Margaret Mary Church. Just last month, someone destroyed a double pane stained glass window in the church.
"It's a picture also of Mary that was just shattered by a huge, huge stone," Hacker said.
She could only lament the crimes which were committed against "a place we come to feel safe, to feel God's presence, to worship with our community," she said.
The month of March saw yet another attack on a Catholic church in nearby Montclair where vandals struck Our Lady of Lourdes church. A video camera caught a person hopping onto a planter and using what appeared to be a sledgehammer to break off the heads of the statues.
Thus far, no suspects have been identified in these cases.
As for the faith communities who have suffered these losses, they are committed to praying for whoever is trying to hurt them.
"We're always willing to forgive, and we're always willing to help if there's anger," Hacker said.
Meanwhile, Chino police are asking anyone with information about the incidents to contact them.
© All Rights Reserved, Living His Life Abundantly®/Women of Grace®  http://www.womenofgrace.com