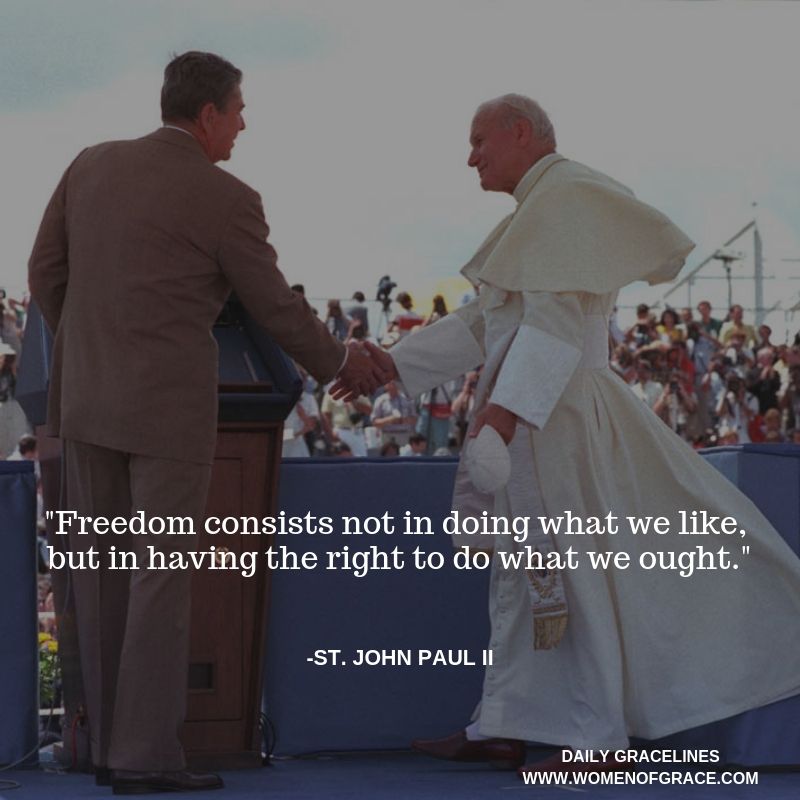 When we originally posted this video back in 2016, the U.S. Supreme Court was set to deliver a landmark ruling on a case involving the Little Sisters of the Poor and other Catholic entities whose religious freedom was being jeopardized by a government mandate.
The battle for religious liberty continues today, with recent rulings in favor of several Christian bakers and the Little Sisters of the Poor petition of the United States Supreme Court for protection under the Religious Freedom Restoration Act.
The video entitled "The Right to Religious Freedom" explores the foundations of Church teaching on religious liberty, including the groundbreaking Second Vatican Council document, Dignitatis Humanae.
It also highlights the Little Sisters of the Poor, who serve the elderly poor in nursing homes across the United States. The Little Sisters and many other non-profit ministries of service continue to challenge the U.S. Department of Health and Human Services' (HHS) mandate to cover contraception, sterilization, and abortifacients.
"Religious freedom is foundational to our Church and to American society," said Archbishop William E. Lori of Baltimore, chairman of the Ad Hoc Committee. "One of the key documents of the Second Vatican Council was Dignitatis Humanae, which explained the reasons for the importance of religious freedom. This video makes clear that the Little Sisters' case must be viewed within the context of the Church's deep commitment to the right of every person to have the ability to practice their faith and choose what is right, free of government interference."
The video powerfully explains the vital importance of preserving religious liberty in America, a needed reminder as we celebrate Independence Day today.
Pray for those who protect our freedoms. Join our Independence Day Novena of Masses by enrolling your loved ones today.