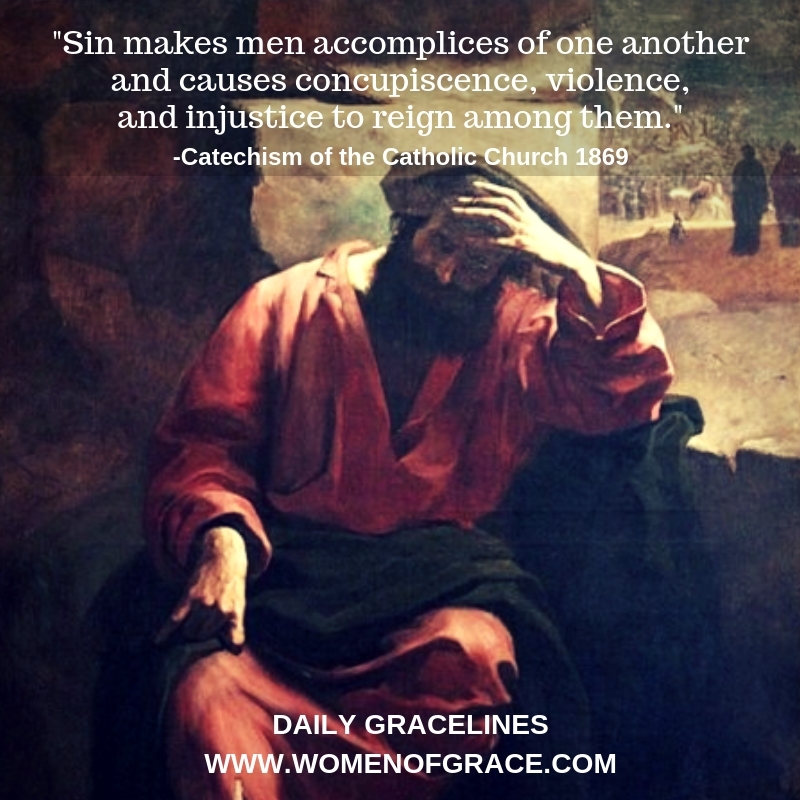 January 10
"Sin makes men accomplices of one another and causes concupiscence, violence, and injustice to reign among them."
-Catechism of the Catholic Church 1869
Today's Reflection:
Each person who sins cooperates in bringing suffering to the world. To what extent do you give in to temptation and sin?
Like the quote? You'll love the study! Make 2019 your best year ever!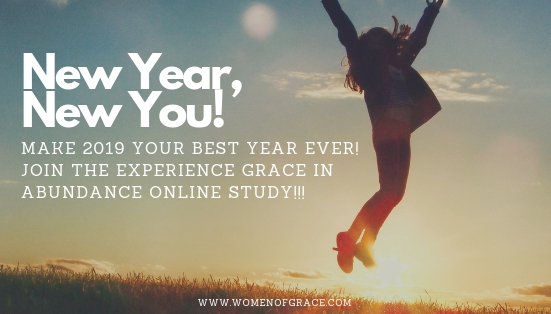 Women of Grace / Living His Life Abundantly 
Website