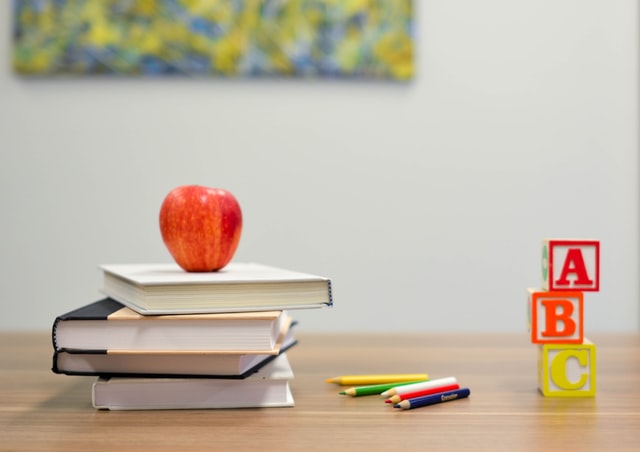 An alumnus of the Campbell Union High School District is reporting on a Black Lives Matter Resource Guide that encourages students to curse anyone who disagrees with them.
Spencer Linquist, writing for The Federalist, reported on a California school district's on-going process of indoctrinating students in the Black Lives Matter movement and Critical Race Theory. Among the list of resources the school promoted was the Black Lives Matter Resource Guide which included 45 different texts. One of them was entitled "Hex."
As Lindquist reports, this section tells the reader, "Hexing people is an important way to get out anger and frustration. Make a list of specific people who have been agents of police terror or global brutality. This list can be wide-ranging, from small micro-aggressions to larger perpetrators (i.e., people who say 'all lives matter' to the police officers who arrest non-violent protestors to George Zimmerman). Pick one of those people on your list."
Students are then encouraged to "Write your own hex poem, cursing that person."
When confronted about this document, that essentially instructed students K-12 to use witchcraft on their political opponents, Branham High School teacher Meredith Allen told Lindquist that she "can't comment" because she hadn't read the documents; however, she added that she is generally "opposed to the 'all lives matter' message."
It's not surprising that once this instruction was discovered, the school quickly removed the guide from its resource list.
Promoting Witchcraft is not the only "religion" being taught in today's so-called "religion-free" schools. Parents are currently suing the California Department of Education for allowing an Ethnic Studies curriculum to include chants to Aztec gods.
The popular school resource, BrainPOP, is also under fire for producing a video that promotes paganism at the expense of Catholicism.
Parents have every right to speak up when objectionable material is being presented in the classroom and must provide the kind of oversight that keeps our children's education free from all forms of radical ideological indoctrination.
© All Rights Reserved, Living His Life Abundantly®/Women of Grace®  http://www.womenofgrace.com