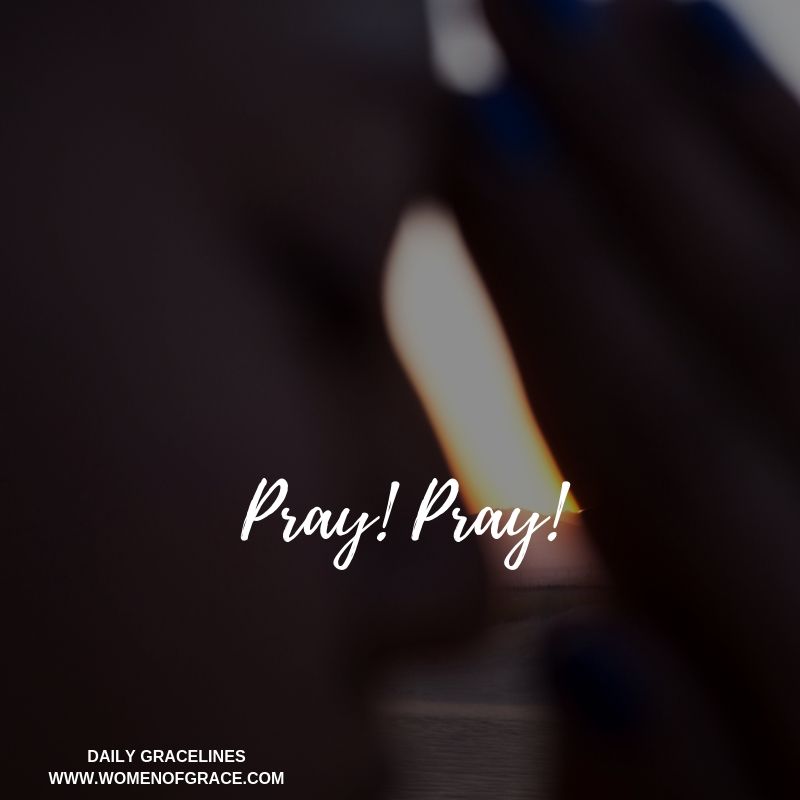 August 28
"Pray! Pray! Undertake nothing without prayer!"
-Emil Neubert, SM, STD
Today's Reflection:
Many a marvelous work for the Lord has crumbled because it was not sustained by prayer. It is the most effective and easiest form of apostolate. Do you pray as if your work, especially your work as a member of the Church Militant, depended on it?