February 21
"Everything comes from love, all is ordained for the salvation of man, God does nothing without this goal in mind."
-St. Catherine of Siena
 Today's Reflection:
Do you pray daily for salvation for yourself and those you love? Start today and trust that God wants salvation for us even more than we could desire it.
Graceline taken from Experience Grace in Abundance by Johnnette Benkovic Williams. Learn more about our self-paced, online study!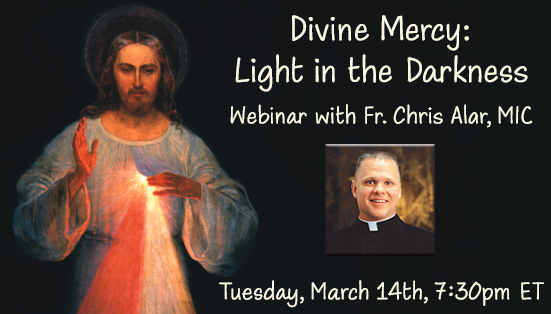 If you enjoy Daily Gracelines, please prayerfully consider making a donation to support and sustain our apostolate so that we may continue to provide this and all of our resources designed to nourish and grow your Catholic faith.
DONATE
Women of Grace / Living His Life Abundantly 
Website