February 18
"My director, Jesus, does not teach me to count my acts, but to do everything for love, to refuse Him nothing, to be pleased when He gives me a chance to prove to Him that I love Him - but all this in peace - in abandonment."
-St. Therese of Lisieux
 Today's Reflection:
How has God asked you to prove that you love Him? Our daily lives give us so many opportunities! Ask for help in prayer to abandon yourself to the love and peace of Jesus today.
Graceline taken from Experience Grace in Abundance by Johnnette Benkovic Williams. Learn more about our self-paced, online study!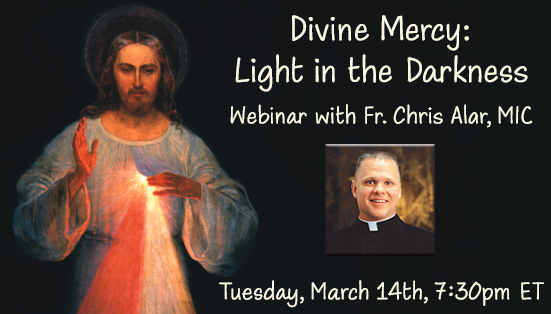 If you enjoy Daily Gracelines, please prayerfully consider making a donation to support and sustain our apostolate so that we may continue to provide this and all of our resources designed to nourish and grow your Catholic faith.
DONATE
Women of Grace / Living His Life Abundantly 
Website