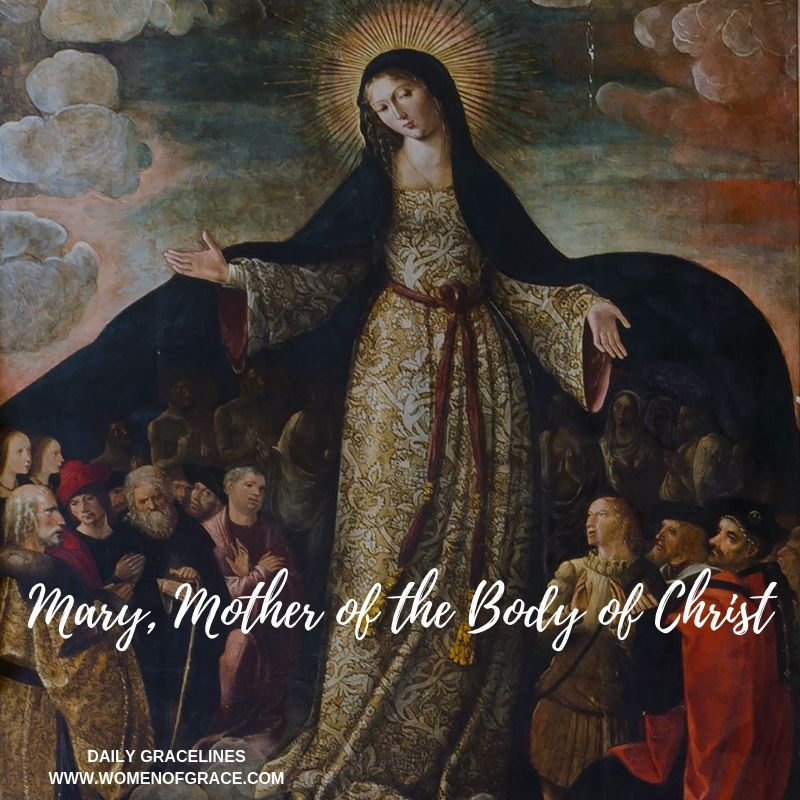 August 27
"Jesus is truly born of Mary; the elect also are born of her. Mary is the Mother of the natural body of Jesus Christ and also of His mystical Body."
-Father Guillame-Joseph Chaminade
Today's Reflection:
It will always be Mary's mission to give Christ to to the world by forming her other children to His resemblance. How are you allowing Our Blessed Mother to form you into another Christ?