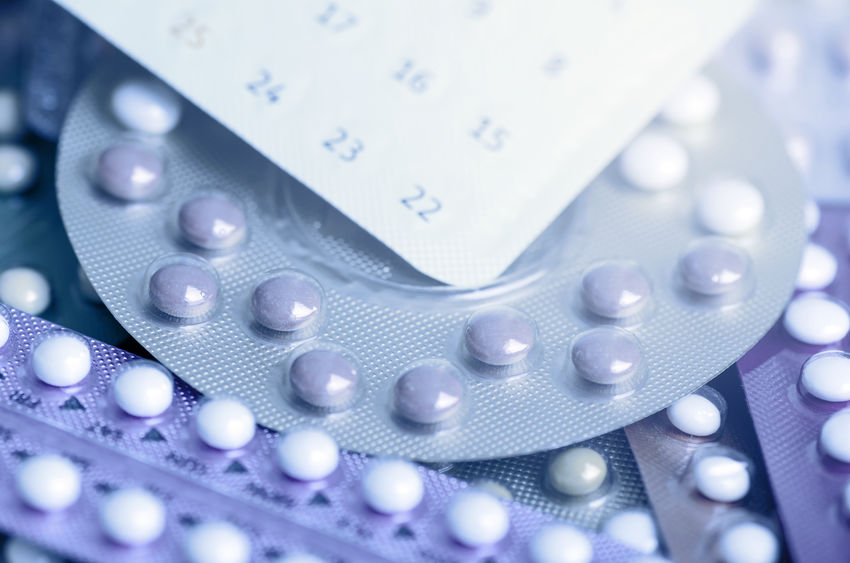 The Little Sisters of the Poor have found themselves back in court after a California judge blocked Trump administration rules that allow employers to opt out of providing no-cost birth control to female employees from taking effect.
According to the Associated Press (AP), Judge Haywood Gilliam ruled yesterday to block the rules that protect religious employers such as the Little Sisters from having to provide birth control and other coverage to female employees that violate their beliefs. Judge Gilliam granted a request for a preliminary injunction by California and 12 other states as well as Washington DC.
Even though the plaintiffs in the case sought to prevent the rules from taking effect nationwide, Judge Gilliam limited his ruling to the plaintiffs.
According to Becket Law, which is defending the Little Sisters and others impacted by the injunction, the Little Sisters were forced to return to court and fight for their religious freedom in both California and Pennsylvania as a result of lawsuits filed by state Attorneys General Josh Shapiro (PA) and Xavier Becerra (CA) which threaten their ministry of serving the elderly poor. California and Pennsylvania are both suing to stop the enforcement of the religious exemption to the onerous "birth control mandate" which was part of the Affordable Care Act.
"Today's decision will threaten the rights of religious women like the Little Sisters of the Poor. Now the Little Sisters have no choice but to keep fighting this unnecessary fight so they can protect their right to focus on caring for the poor," wrote Mark Rienzi, president of Becket Law, on Twitter.
"We are confident this decision will be overturned."
© All Rights Reserved, Living His Life Abundantly®/Women of Grace®  http://www.womenofgrace.com