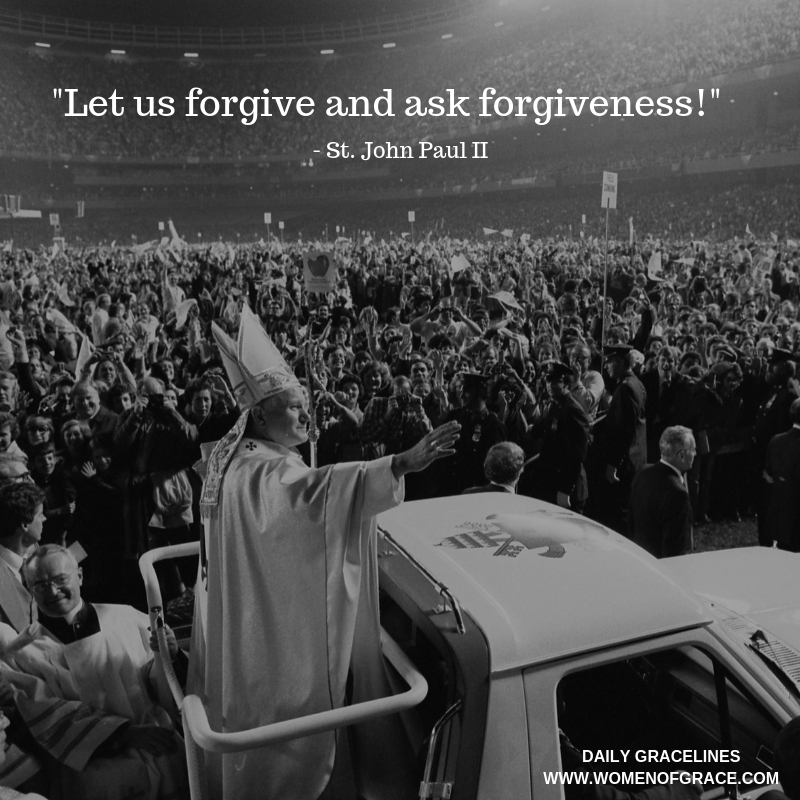 January 30
"Let us forgive and ask forgiveness!...The acceptance of God's forgiveness leads to the commitment to forgive our brothers and sisters and to be reconciled with them."
-St. John Paul II
Today's Reflection:
What practical strategies can you implement to live a life of forgiveness
as encouraged by St. John Paul II?
Like the quote? You'll love the study! Make 2019 your best year ever!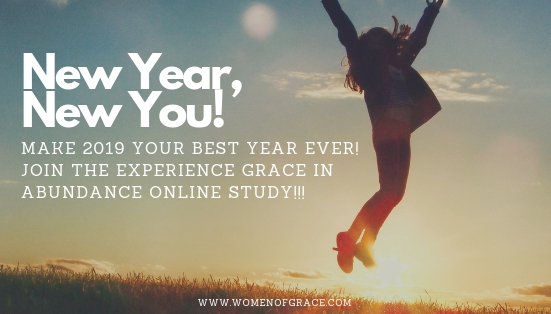 Women of Grace / Living His Life Abundantly 
Website