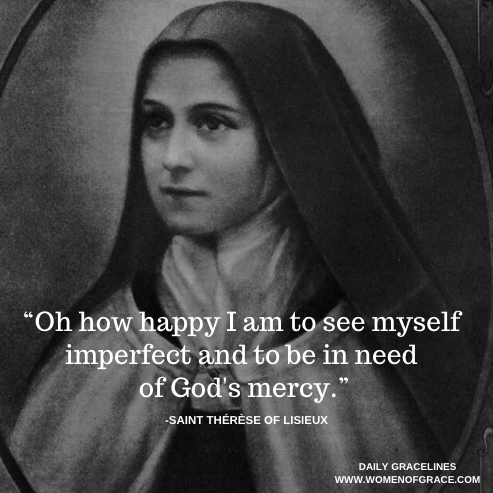 March 29
"Oh how happy I am to see myself imperfect and to be in need of God's mercy."
-Saint Thérèse of Lisieux
Today's Reflection
Love of God and love of neighbor are God's greatest commandments to us but even the saints struggled on their journey toward perfection. What can you do to love God or your neighbor more perfectly today? How can you extend mercy to yourself for your failures?
Take a healing journey this Lent!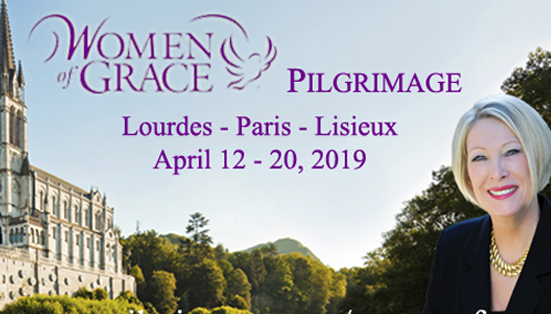 Women of Grace / Living His Life Abundantly 
Website