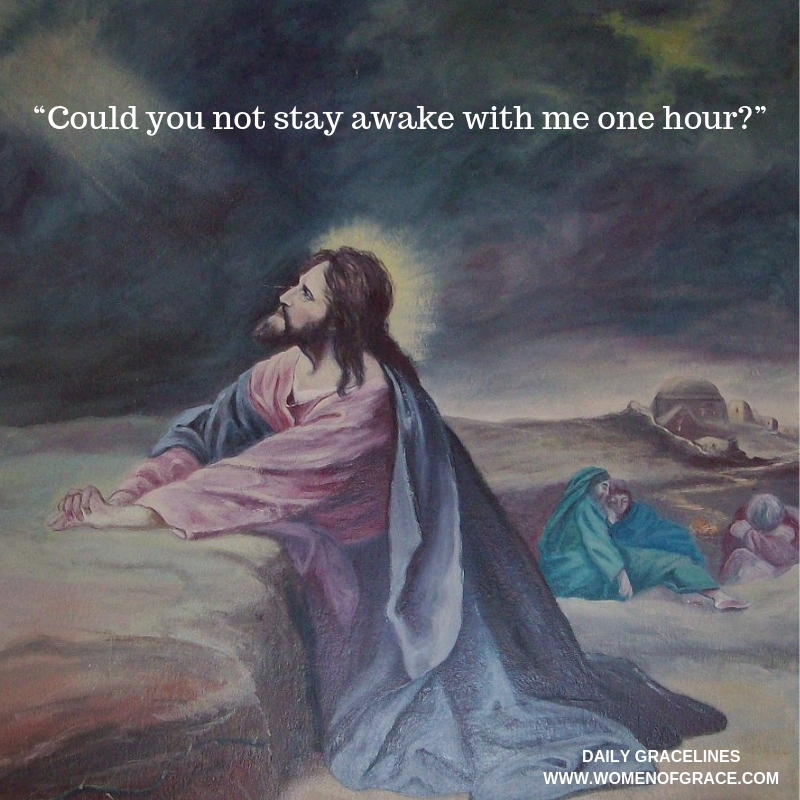 March 27
"You don't know how to pray? Put yourself in the presence of God, and as soon as you have said, 'Lord, I don't know how to pray!' you can be sure you've already begun."
-Saint Josemaría Escrivá
Today's Reflection
Lent is a great time to pick up the practice of Eucharistic adoration, where we can put ourselves in the Real Presence of Jesus. He desires us to spend time with Him. He expressed His disappointment when the disciples could not stay awake with Him and His words ring true for us, "So, could you not stay awake with me one hour?"
Will you spend an hour with Jesus this week as part of your Lenten offering?
Take a healing journey this Lent!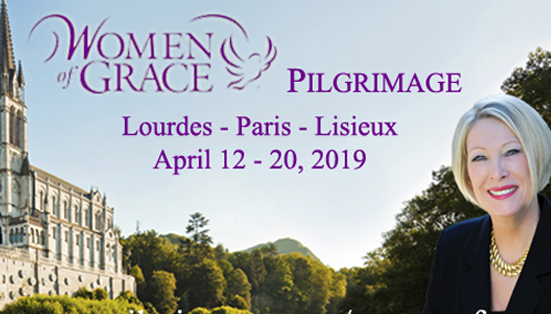 Women of Grace / Living His Life Abundantly 
Website