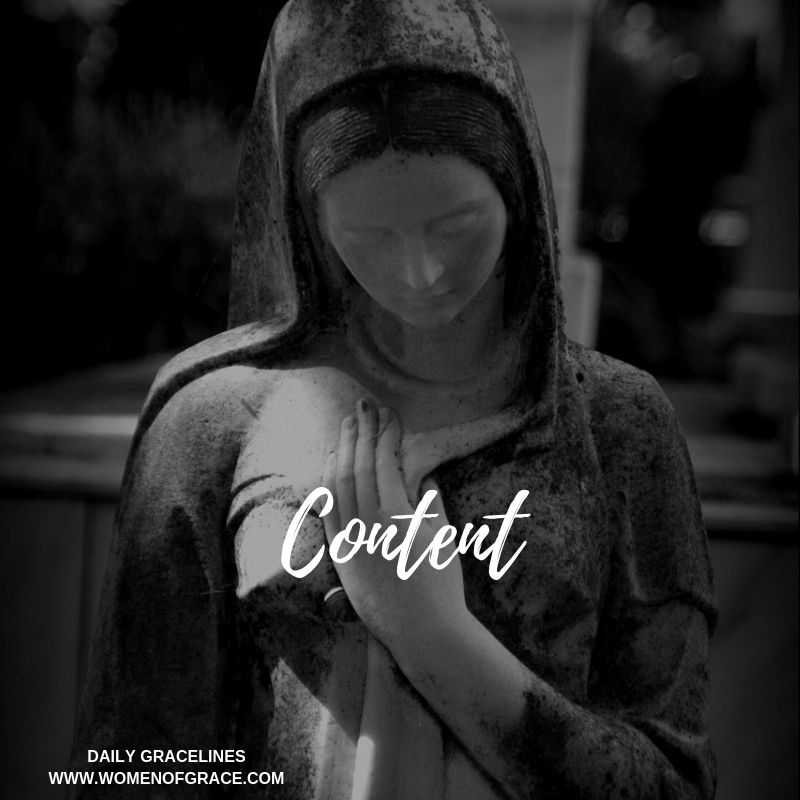 August 22
"Mary did not preach; she did not write; she did not found churches or apostolic works. She was content to pray and to suffer."
-Emil Neubert, SM, STD
Today's Reflection:
By her prayers and her sufferings Mary contributed more to the salvation of mankind than Peter, Paul and all of the other apostles, all of the Popes, bishops, priests, doctors, and religious founders put together. How content are you to pray and suffer for the great work to which you have been called?