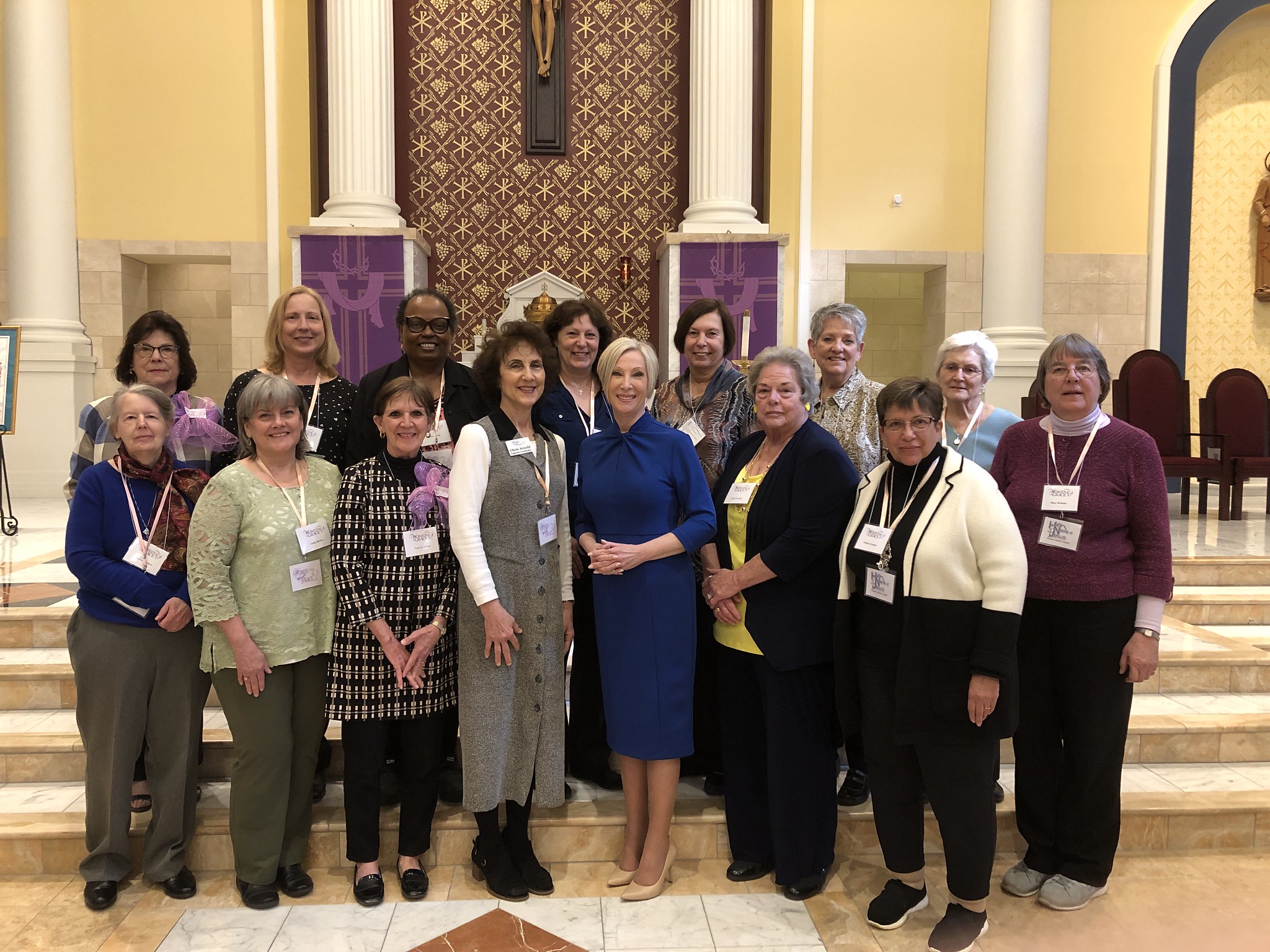 (Johnnette with the volunteer team at Holy Name of Jesus Parish)
by Kate Mathis
What a blessing it was to come together with our Sacred Sisters in Harrisburg Pennsylvania! Johnnette led us through faith-filled presentations and unpacked how to live out authentic femininity in the midst of suffering and uncertainty. After so much time apart, you could feel the relief and joy in the room to be with sisters in Christ once again! Together we were emboldened to stand firm on the teachings of the Church and forge ahead in trust-filled hope.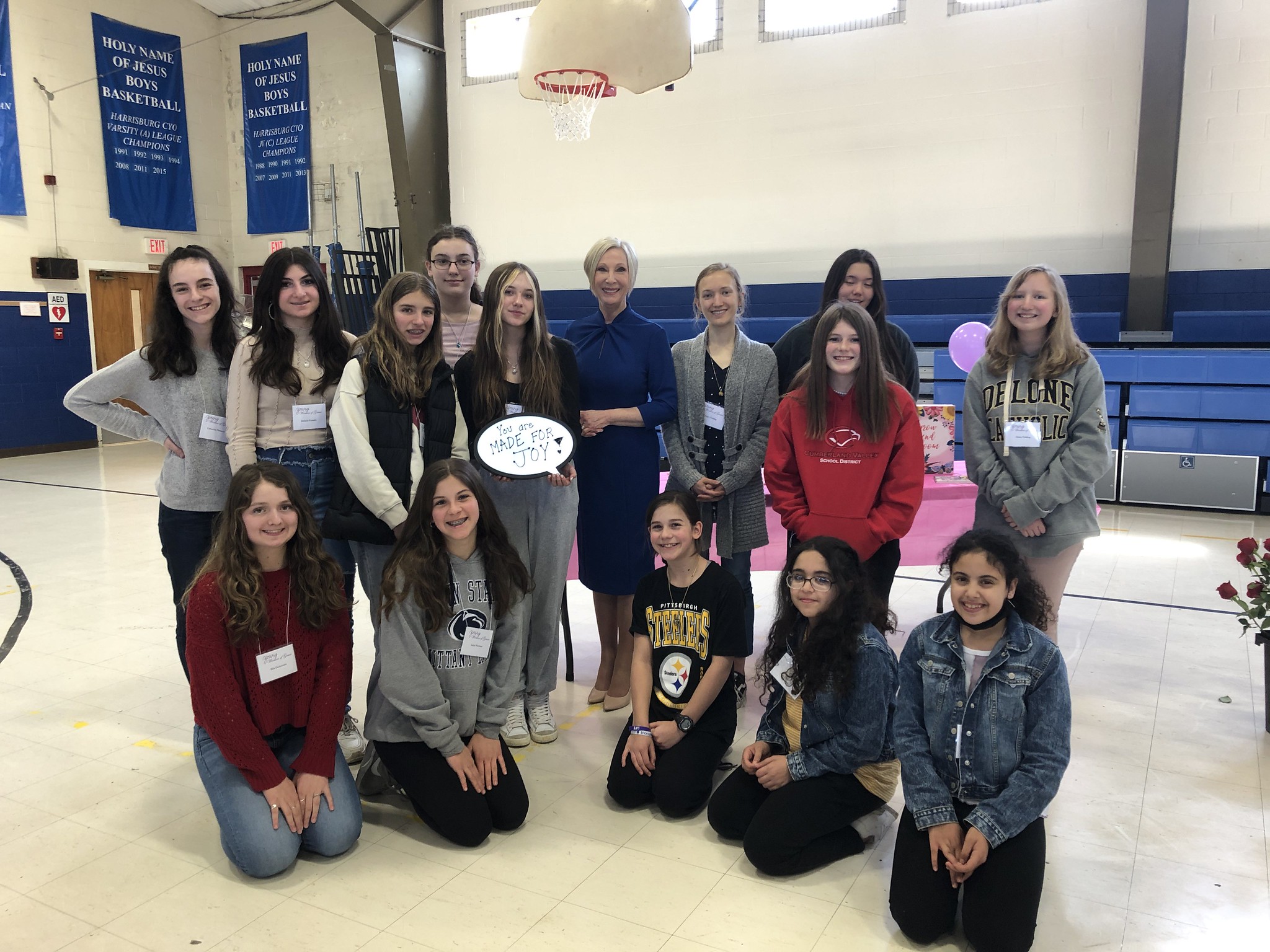 Our Young Women of Grace also gathered for their retreat, "Made for Joy." You could see how inspired the girls were by Johnnette's talk in all the questions they asked! We pray that this day gives them more courage to make counter-cultural decisions and stay close to Christ in these important formative years.
Women of Grace would like to extend our sincere gratitude to Chris Arnold and her volunteer team for coordinating so many details and helping the day run smoothly. We would also like to thank Fr. Edward J. Quinlan, pastor of Holy Name of Jesus Parish, for welcoming us and celebrating Holy Mass, Adoration, and Benediction with us and giving participants the opportunity for Confession. Finally, thank you to all the women and who joined us with open hearts! We pray this day was helpful to you in your faith and enriched your Lenten journey.
If you would like to view our photo album from this event, click here. If you missed this event, please be sure to join us in May in Clearwater Florida or this summer in Malvern Pennsylvania. Visit our events page for details. We look forward to being with you!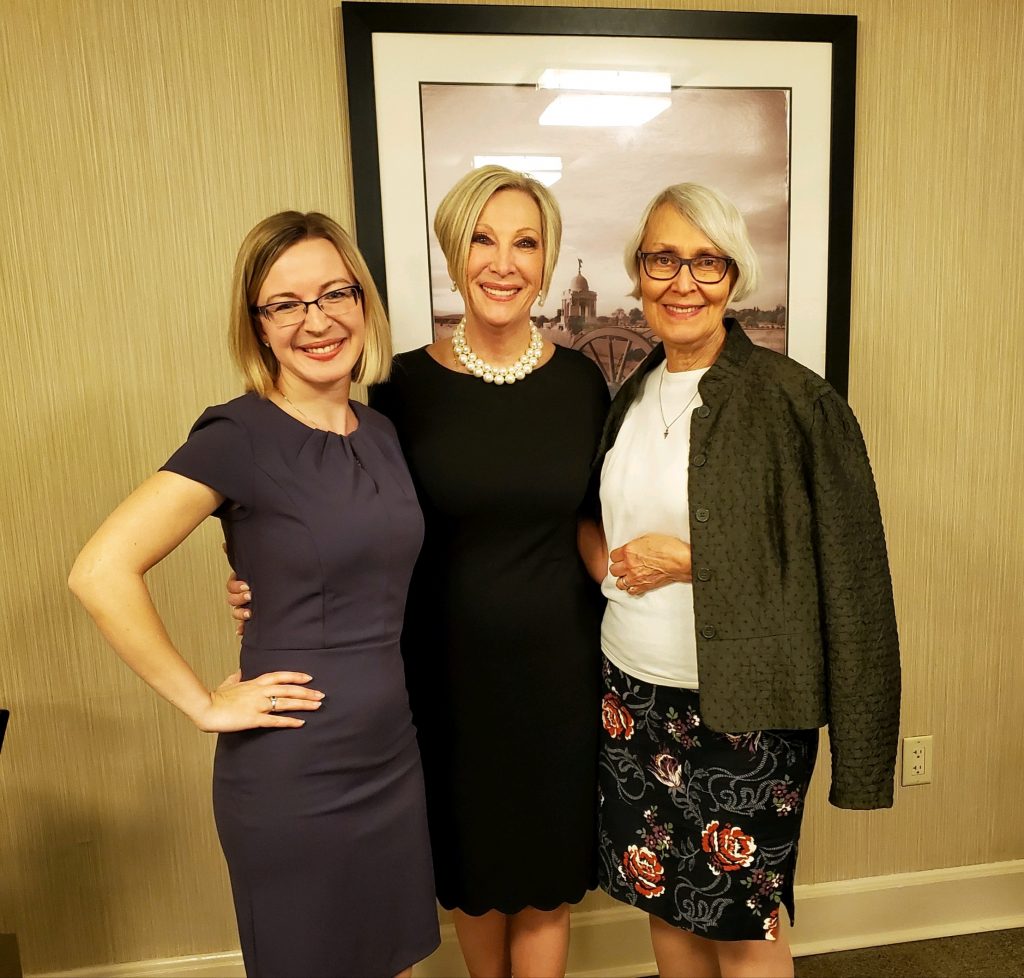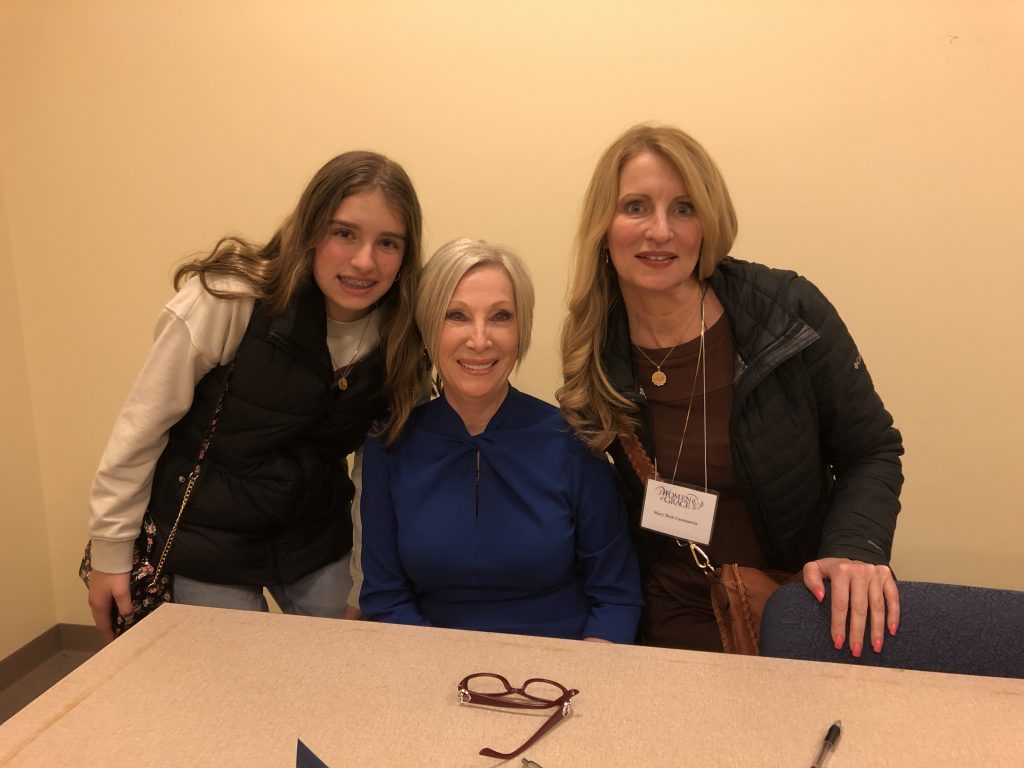 © All Rights Reserved, Living His Life Abundantly®/Women of Grace®  http://www.womenofgrace.com