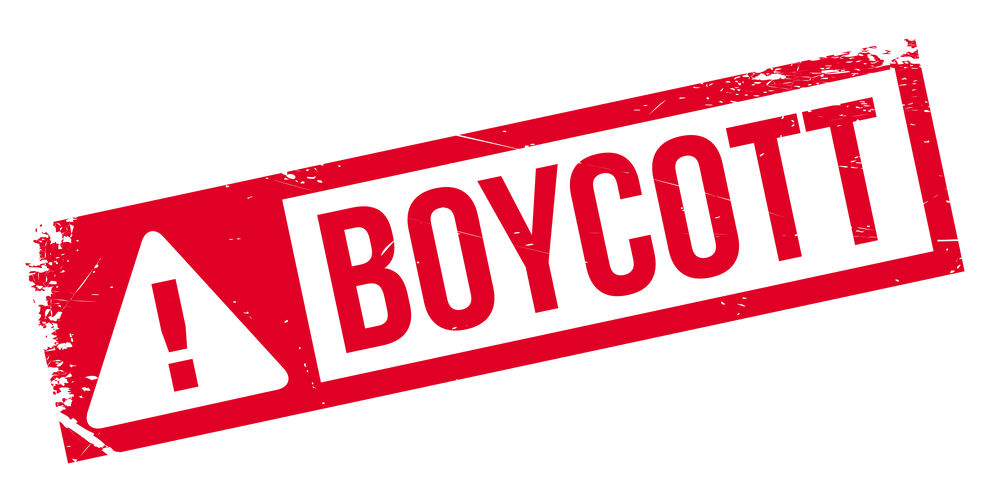 Commentary by Susan Brinkmann, OCDS
Netflix has not only joined other elites of the entertainment industry who are threatening to boycott Georgia after it passed a law protecting the unborn, but their promise to help  efforts to overturn the law has spurred pro-life citizens into immediate action.
FoxNews.com is reporting on a new campaign initiated by Right to Life UK calling on prolife citizens to cancel their Netflix subscription and demand that the company back off its threats to pull its business out of the state of Georgia if the newly passed "heartbeat bill" takes effect. The bill will prohibit abortion after a baby's heartbeat is detected, which could be as early as six weeks.
Actress Alyssa Milano, who has been filming a Netflix comedy in Atlanta, was at the head of the pack of Hollywood stars and filming industry executives who tried to muscle Georgia governor Brian Kemp into vetoing the bill after it was passed by the state legislature. Milano famously visited the governor's office to hand deliver a letter signed by 50 celebrities who vowed to boycott the state if he signed the bill.
However, Kemp refused to be intimidated. "I can't govern because I'm worried about what someone in Hollywood thinks about me," he told the press last month. "Our business environment's good. We cannot change our values of who we are for money. And we're not going to do that. That's what makes our state great."
As a result, Netflix has joined firms such as Disney and WarnerMedia who are threatening to take their film-making business out of the state if the law is permitted to take effect.
Netflix chief content officer, Ted Sarandos, told Variety that "…we will work with the ACLU and others to fight it in court" which means that everyone who uses Netflix will be indirectly funding efforts to prevent the law from going into effect.
This promise was enough to rally pro-life citizens from around the world into immediate action.
"I, along with many others, have cancelled my Netflix subscription today," said Clare McCarthy of Right to Life UK, the organization that started the Netflix boycott. "I cannot support a company that I know is actively trying to promote abortion by doing everything it can to ensure the rights of unborn children are not recognized in law."
The group launched a boycott that gathered more than 4,000 signatures in just 24 hours. It has now reached more than 9,000 and is destined to far exceed it's 10,000-signature goal.
"If you are concerned about the lives of unborn children, if you respect the right of states in the US to create their own laws, and if you have a subscription to Netflix, please consider cancelling your subscription to their service. A giant company like Netflix should not be interfering in efforts to protects the lives of Georgia's unborn citizens," the petition states.
Polling on attitudes towards abortion show that Netflix has millions of subscribers around the world that do not subscribe to this kind of pro-abortion ideology, so their position could be turned into a real loss for their bottom line worldwide if enough people cancel their subscriptions.
If you think it's time to give these Hollywood bullies a taste of their own medicine, click here and spread the word at #BoycottNetflix.
© All Rights Reserved, Living His Life Abundantly®/Women of Grace®  http://www.womenofgrace.com