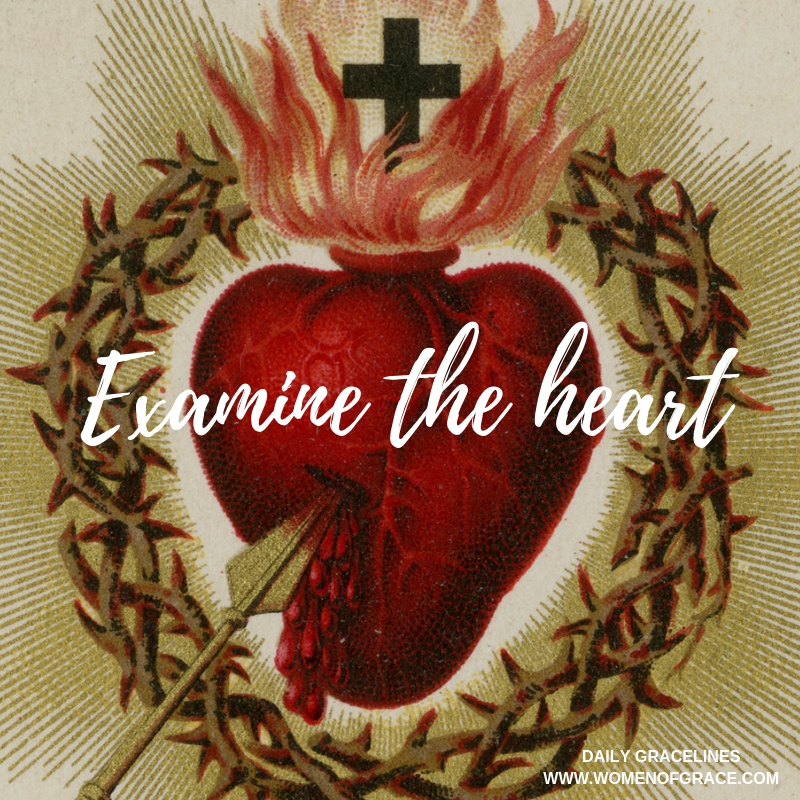 March 16
"You must remember to love people and use things,
rather than to love things and use people."
– Venerable Fulton J. Sheen
Today's Reflection
Lent is a good time to examine the heart and determine what – or who – is occupying the most place. Is it ourselves, our loved ones, our things? How much space does God occupy in your heart?
Take a healing journey this Lent!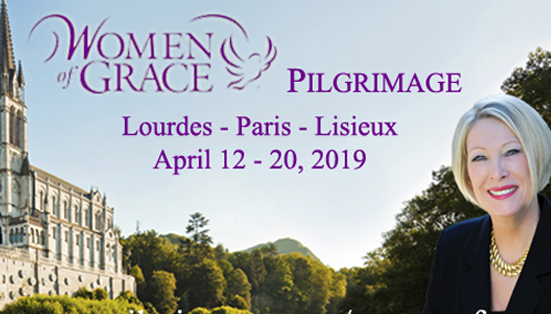 Women of Grace / Living His Life Abundantly 
Website