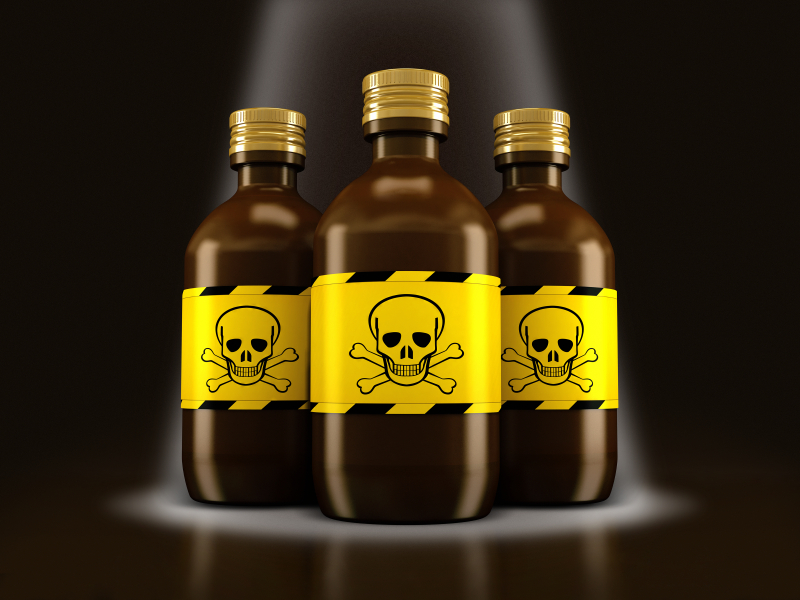 Commentary by Susan Brinkmann, OCDS
Forcing the culture of death onto the general population remains an unpopular choice for politicians. In the same week that Ireland's new law legalizing abortion got off to a rough start, the state of Hawaii discovered the same problem when it tried to kick off its new assisted suicide law – there just aren't enough doctors interested in ending lives.
CNA/EWTN is reporting on Hawaii's new law, known as the Our Care, Our Choice Act, which allows terminally ill adults to receive a prescription for a lethal medication if two doctors determine the patient is mentally competent and has less than six months to live.
Unfortunately, even with these precautions, many physicians and pharmacists are choosing not to prescribe or dispense the deadly medication.
"A minority of physicians feel prepared to actually participate in terms of writing a prescription," Dr. Daniel Fischberg, medical director of the The Queen's Medical Center palliative care department told the AP.
In fact, most health care facilities have adopted neutral policies and are allowing individual doctors to make up their own minds about whether or not to participate.
Thus far, Hawaii Pacific Health which is one of the largest health care providers in the state, along with Queen's Medical Center in Honolulu, have both said their pharmacies will not dispense prescriptions for assisted suicide and will not allow patients to take the medication at their locations.
CVS said they are leaving it up to their pharmacists whether or not to fill prescriptions for lethal drugs.
"There are a number of health care providers, nurses and others who are really uncomfortable about this, so asking anybody to participate as a patient ends their life is a really tough thing," said Melinda Ashton, chief quality officer for Hawaii Pacific Health. "The most recent barrier does seem to be we haven't yet located a pharmacy willing to provide the medication."
About 40 to 70 people in the state are expected to seek medically assisted suicide in the coming year, but only after they have met the requirements to do so. These involve undergoing a mental health evaluation, making two requests for the drugs and waiting 20 days between requests, and signing a written request witnessed by two people, one of whom cannot be related to the patient. If these requirements are met, a doctor may dispense the medication but it must be self-administered by the patient.
Even with these restrictions, the bill remains unpopular with doctors and many other residents of the state.
As CNA reports, during debate of the bill last year, Bishop Larry Silva of Honolulu wrote about his wonder at how people were pushing for this kind of law.
" . . . [U]ntil now, we have prided ourselves on helping people not take their own lives. We have suicide prevention programs and hotlines, and have always considered suicide a tragedy that wreaks havoc on so many survivors who feel grief and frustration that they were not able to prevent this 'autonomous' decision from being made," he wrote.
He was also disturbed that the death certificate for those who seek assisted suicide will not list suicide as the cause of death, but list their terminal disease instead.
"In other words, it will lie about the real immediate cause of death, which is freely and deliberately ingesting a poison into one's system. If we call it another name besides suicide, then it may become respectable. Under no circumstances should we call it what it is, since certain insurance benefits may not be available to one's estate if one commits suicide. So let's also lie to the insurance company by calling it 'death with dignity' or some other title that will make it sound more respectable."
Hawaii is one of seven states allowing assisted suicide, a list which includes the District of Columbia, Oregon, California, Washington, Vermont, Colorado, and Montana.
© All Rights Reserved, Living His Life Abundantly®/Women of Grace®  http://www.womenofgrace.com