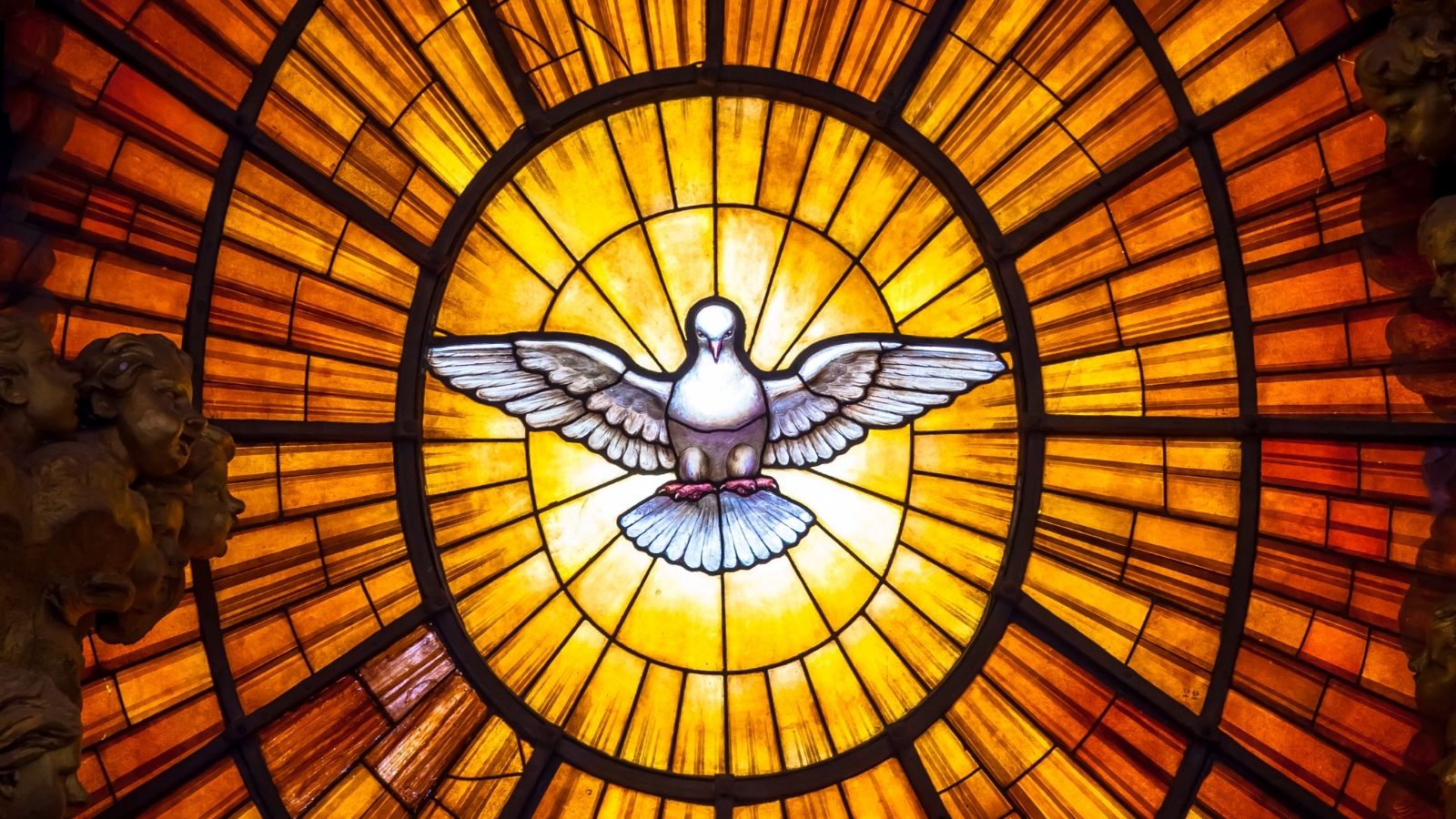 Holy Spirit Chaplet Prayer
The Chaplet of The Holy Ghost
Holy Spirit Rosary
The Dominican Sisters of Saint Cecilia, who run Aquinas College in Nashville, have put out a call to the faithful to combat the HHS mandate  by praying and fasting for nine days from Feb. 11 until Feb. 19, to ask Our Lady to intercede on behalf of religious liberty.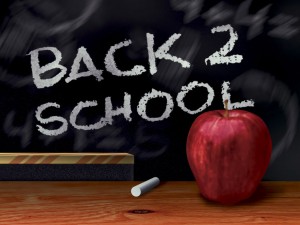 If you watch the evening news, you surely caught wind of the story of a 17 year old high school student who evidently planned to kill 32 people at Freedom High School, which is located right here in the Tampa Bay Area, where our offices are located.  Tampa Police Chief Jane Castor  said that authorities found pipe bomb-making materials and a manifesto containing the student's  minute-by-minute plan for the massacre, in which he detailed each murder he intended to commit. 
Needless to say, parents, teachers, and students in Tampa and around the country were shocked and worried.  If that weren't enough, just days later, a teacher from the same high school was accused of having sex with a 16 year old student at the school. 
Both of these stories are very disturbing.  I believe that we are only seeing the tip of the iceburg and that as economic and social conditions worsen, we will be the unfortunate witnesses of these societal ills which are rooted in the loss of respect for the human person and human sexuality, the degeneration of marriage and family life, and a general loss of morality.  These are the plagues of our time. Read the rest…