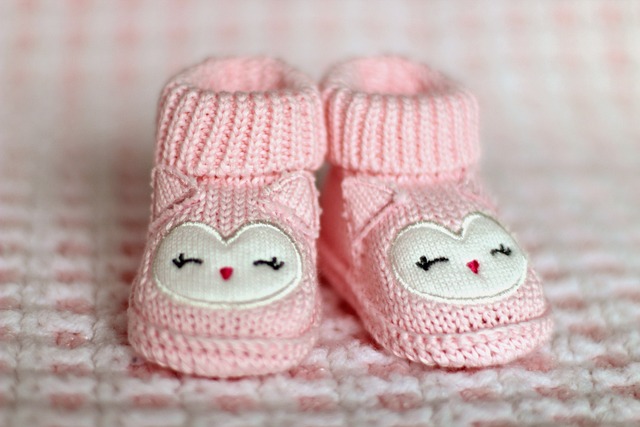 In a first-of-its-kind procedure, doctors were able to save the life of an unborn baby girl who was diagnosed with the same deadly genetic disease that took the life of two of her siblings.
The Daily Mail is reporting on the story of Ayla Bashir, now 16-months-old, who was diagnosed with a rare condition known as infantile Pompe disease before she was born. This disease causes a mutation in a gene which produces the enzyme necessary for keeping cells healthy. Specifically, the enzyme known as acid alpha-glucosidase (GAA), breaks down stored sugar in cells. Without it, cells are flooded with sugar which eventually leads to the shutdown of major organs.
The disease is hereditary and afflicted two of Ayla's sisters, one who died at the age of two-and-a-half, and the other who died at eight months.
In order to avoid a third tragic loss, doctors developed a treatment in which the enzyme was injected into her mother's stomach and traveled to the unborn baby via the umbilical cord.
"The enzymes broke down glycogen in the cells, ensuring it was kept at a safe level. She is the first child treated for the disease as a fetus," the Mail reports.
Until another treatment is found, Ayla will need to take drugs to suppress her immune system as well as weekly enzyme infusions that can last from five to six hours, for the rest of her life.
According to the New England Journal of Medicine, where Ayla's story appeared this week, "After receiving in utero ERT and standard postnatal therapy, the current patient had normal cardiac and age-appropriate motor function postnatally, was meeting developmental milestones, had normal biomarker levels, and was feeding and growing well…"
Her family, who resides in Ontario, Canada, are ecstatic.
"Thriving' Ayla is now a 'regular little one-and-a-half year old who keeps us on our toes", her mother Sobia Qureshi told the Mail. "It's surreal. It amazes us every time. We're so blessed. We've been very, very blessed."
To date, doctors have made dramatic progress in treating the unborn for serious conditions such as spina bifada, and have provided blood transfusions through the umbilical cord, but never medicines.
Dr Pranesh Chakraborty, a metabolic geneticist at Children's Hospital of Eastern Ontario, who has treated Ayla's family for years, told the Mail, "The innovation here wasn't the drug and it wasn't accessing the fetal circulation. The innovation was treating earlier and treating while still in utero."
Thankfully, the Qureshi family and Dr. Chakraborty, were willing to give Ayla a chance at life. Because they chose life, the world has been blessed with a beautiful little girl!
© All Rights Reserved, Living His Life Abundantly®/Women of Grace®  http://www.womenofgrace.com