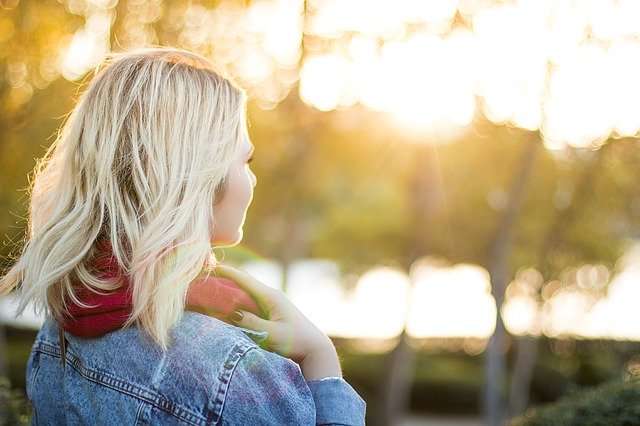 LL asks: "Is the Hormonology app okay to use? It's about tracking a woman's menstrual cycle, but it refers to a Hormone Horoscope. Is this connected with Astrology?"
I'm happy to report that Hormonology has nothing to do with astrology.
Hormonology is a concept developed by Gabrielle Lichterman, a woman's health journalist, who uncovered a trove of research about how the monthly cycle of women's hormones affect almost everything about her from her mood and energy level to eating and sleeping habits. She discovered a way to organize the conclusions from these studies into a menstrual cycle calendar that would enable women to predict what their moods, behavior, and overall health would be like based on where they were in their monthly cycle.
She put this together into what she calls a woman's "Hormone Horoscope". This has nothing to do with the stars but everything to do with the rate of how the three key hormones – estrogen, testosterone and progesterone – rise and fall each day of a woman's cycle.
"Thousands of studies show that, based on their ever-changing levels, these hormones have a different effect on your moods, health and behavior every day," the site explains.
Acting as her own "guinea pig," Gabrielle kept a daily journal for three months, detailing every aspect of her life – from her moods, what foods she ate, even how much she talked, the purchases she made, and how many invitations to social events she accepted or turned down. As it turned out, her journal entries mirrored the findings in the hormone studies she had been analyzing.
"Gabrielle now understood why one day she could be outgoing, yet another day introverted," the website explains. "Why one day she could be full of energy, yet another day fatigued. Why one day she could be attracted to rugged types, and another day to sensitive artists. And so on. Even better, she could now accurately predict when she'd be feeling a certain way based solely on where she was in her monthly cycle."
Why not make this information available to any woman who might want this information?
In 2005, she published a book about her findings entitled, 28 Days: What Your Cycle Reveals about Your Love Life, Moods, and Potential. This book was updated in 2019 and she now offers this research in the form of an app.
In conclusion, I found that the only role astrology plays in Hormonology is in the name.
However, those who visit her website should be aware that one of her blogs features a photo of people sitting around in a drumming circle and her on-line store offers a vibrator for sale – indications that this site does not adhere to Christian moral standards.
© All Rights Reserved, Living His Life Abundantly®/Women of Grace®  http://www.womenofgrace.com
Women of Grace® has compiled a library of over 1400 articles on New Age and occult related material and has been offering them to the public for more than a decade – at no charge! If you appreciate our research, please prayerfully consider making a donation to support this vital work! Click here to donate!