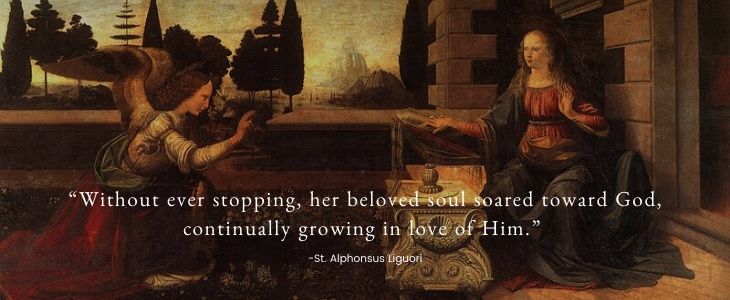 We're at the halfway point of 2020 and your prayers and support have done much to help us in accomplishing our mission to transform the world one woman at a time, especially during these challenging times globally and in the Church.Women are, by nature, healers. All healing takes place by restoring life or bringing new life to an area that is devoid of it, and right now, we see a world that is much in need of new life and healing. Daily, we are seeing the oppressive forces of sin, division, fear, and disunity ripping apart communities and families. I believe women will play a pivotal role in the healing of our land and the ushering in of the triumph of the Immaculate Heart of Mary and the Sacred Heart of Jesus.
In a special way, Jesus called women to pray the prayer of travail when He met them on the road to Calvary, "Daughters of Jerusalem, do not weep for me, but weep for yourselves and for your children" – Luke 23:28 . This prayer of travail places us right there at the foot of the cross with Our Lady, where the greatest spiritual battle of all time was fought. Her forgiveness of those who crucified her Son, filled the cosmos with her Magnificat.
Through Mary's prayerful fiat, she was the vehicle for the transformation of the entire world, from time unto eternity. What can we learn from her example of prayer and how can our own prayer be replete with her character and "heroic fidelity?" This particular writer concludes by stating:
Yes, the greatest amount of grace ever given to a creature was freely bestowed on her by the divine liberality, in view of the sublime mission for which she was destined, but she corresponded to it with the greatest fidelity possible to a creature. Thus, there was plenitude of grace on God's part, and complete fidelity on Mary's, so that, as St. Alphonsus says, "Without ever stopping, her beloved soul soared toward God, continually growing in love of Him." – St. Alphonsus Liguori
Let us follow Our Lady's example, giving our full, prayerful fiat and let us live each day with heroic fidelity so that God might use us to transform this broken world and reach more souls in His kingdom.
Finally, we are in the final preparations for our annual Women of Grace and Young Women of Grace retreats, July 10 -12. The theme for both is "Made for Happiness, Made for Joy." Typically, these events are held at the Malvern Retreat House but this year, because of Covid-19, they will be held online. We are doing all we can to make this year's retreat as fruitful and transforming as our past events. I invite you to pray for our team as well as all who will be joining us. I hope to "see you" there! I invite you to register at our website, womenofgrace.com/events.
May the abundant life of Jesus Christ be yours and may God bless you!
I faithfully remain…
Your sister in Christ,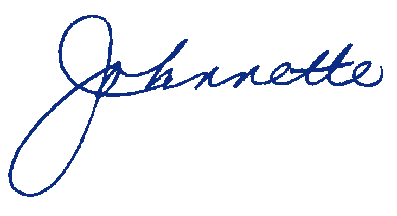 Johnnette Benkovic Williams
Founder and President
PS: I encourage you to enroll your fathers and spiritual fathers in our upcoming Novena of Masses. You may do so here. This is just one of the many ways we hope to bless you and your family.