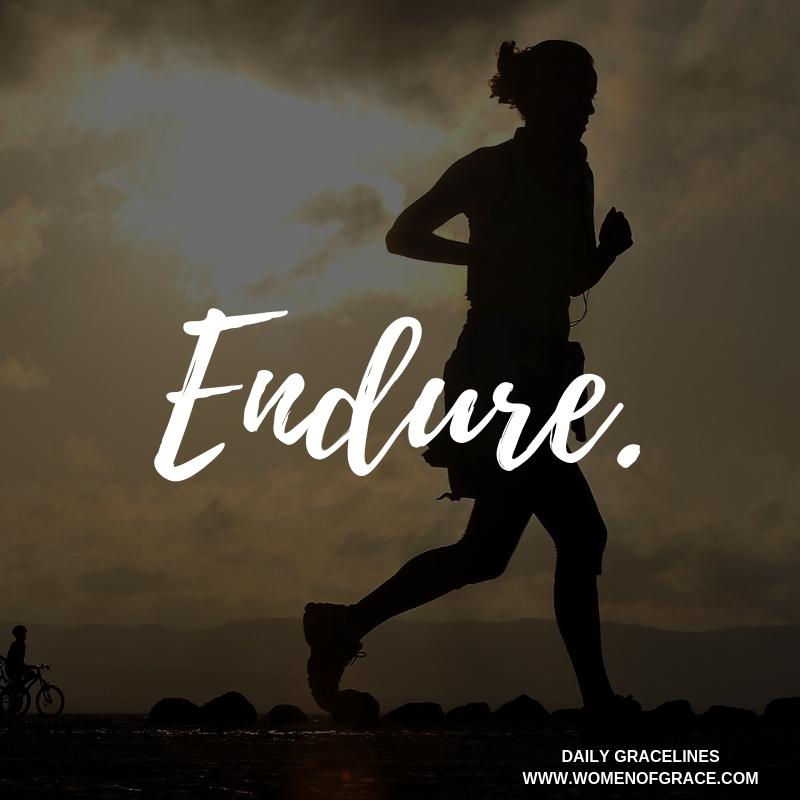 April 3
"Nothing great is ever achieved without much enduring."
– St. Catherine of Siena
Today's Reflection
Does the finish line of Lent seem far off in the distance? Let us hold each up in prayer. Endure!
---
Dear Women of Grace family,
As a means of daily support and inspiration, we will temporarily be sharing our Daily Gracelines with our entire email audience. We hope it is a source of daily encouragement for you as we walk through these challenging times together. We are praying for you. If you are not a subscriber, click here to subscribe.
With love and prayers,
Your Women of Grace Family
If you enjoy Daily Gracelines, please prayerfully consider making a donation to support and sustain our apostolate so that we may continue to provide this and all of our resources designed to nourish and grow your Catholic faith.
DONATE