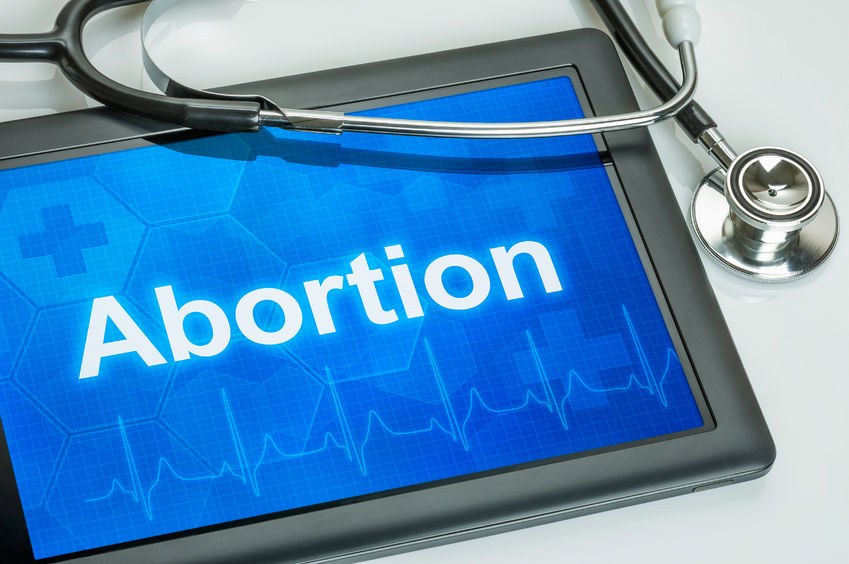 A court has ruled against restoring the medical license of Steven Chase Brigham, a notorious late-term abortionist who operated a clinic where the bodies of over 30 babies, one as old as 33 weeks, were found in a freezer.
Operation Rescue is reporting on the recent court decision which will deny Brigham a hearing by the New Jersey Supreme Court in his quest to have his medical license restored.
"We are relieved that this is the end of the line for Brigham's license appeals," said Troy Newman, President of Operation Rescue. "He has a documented history of deception, illegal activities, and dangerous, corners-cutting practices that reaches back into the 1980s. He is without doubt one of the worst abortionists in America that is not currently in jail."
According to Cheryl Sullinger of Operation Rescue, Brigham had been operating an illegal bi-state late-term abortion scheme while practicing medicine without a license in Maryland.
"Brigham was starting abortions – some over 30 weeks gestation – at his unlicensed office in Vorhees, New Jersey, where he was only authorized to conduct abortion up to 14 weeks," Sullinger explains. "After giving women drugs to induce labor, Brigham then caravanned the women to a clandestine abortion facility in Elkton, Maryland, where the abortions were completed."
However, Brigham's scheme was discovered in 2010 when a woman suffered a near-fatal botched abortion in his clinic and had to be Life Flighted to Baltimore for emergency surgery that saved her life.
When police raided the Elkton clinic, they discovered over 30 bodies of late-term aborted babies stored inside a bloody freezer. One of the babies was 33 weeks gestation.
As a result, Brigham and his associate, Nicola Riley, were arrested and extradited to Camden County, Maryland, to face murder charges.
"Brigham was charged with five counts of first-degree murder and five counts of second-degree murder. Riley was charged with one count of first-degree murder and one count of second-degree murder. The charges are the result of a Grand Jury investigation. In addition, Brigham and Riley were each charged with one count of conspiracy to commit murder," Operation Rescue reported in 2011.
Unfortunately, the charges were eventually dropped because investigators were unable to determine if the babies died in Maryland or in New Jersey where the abortion process was initiated.
Even though the loss of his medical license precluded Brigham from maintaining legal ownership of his seven New Jersey abortion facilities, a paperwork change allows him to continue to handle the day-to-day business dealings of his American Women's Services abortion chain.
"It is obvious that Brigham still controls these businesses despite what his paperwork might say. As long as he has any role in any abortion business, women will be at risk of exploitation and harm," said Newman. "I urge the state Attorney General's Office to immediately act to shut down Brigham's seven abortion facilities and put Brigham out of business in New Jersey for good."
This appalling case raises an obvious question – how many other seedy abortionists are operating in the "safe, legal, and rare" abortion industry in the United States?
© All Rights Reserved, Living His Life Abundantly®/Women of Grace®  http://www.womenofgrace.com