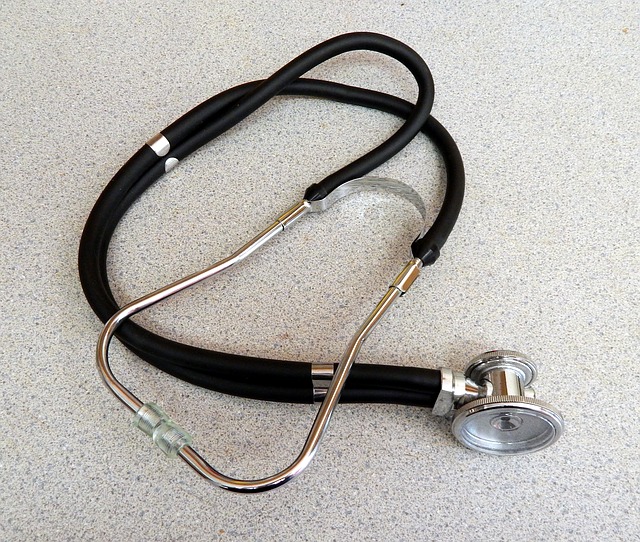 The U.S. Department of Health and Human Services announced on Friday that they have produced a final rule that will restore Title X family planning regulations which prohibit funds from being used by clinics who are co-located with abortion facilities or who refer patients for abortions – a move which could impact Planned Parenthood facilities to the tune of $60 million a year.
According to National Right to Life (NRL), the new directive will take effect in 60 days and gives organizations receiving Title X funding 120 days to financially separate their family planning and abortion operations and up to one year to physically separate these entities.
As the NRL explains, Congress created Title X in 1970 as a preventative family planning program and wrote language into the statute that ensures these programs do not directly – or indirectly – fund or promote abortion.
However, after the passage of Roe v. Wade, Title X grantees were permitted, and then required, to offer abortion as a "pregnancy management option." This led to some Title X grantees to treat abortion as a "method of family planning" regardless of the statutory prohibition. It wasn't until the pro-life Reagan Administration took control of the government that the original rule was restored. Even though the Supreme Court upheld these regulations, the Clinton Administration later reversed these regulations. More than 20 years later, in May of 2018, 200 members of Congress and numerous pro-life groups, including National Right to Life, urged the Trump Administration to reinstate the pro-life policy regarding Title X funds.
"We thank President Trump and Health & Human Services Secretary Azar for their numerous actions to restore pro-life policies," said Carol Tobias, president of National Right to Life. "We are encouraged to see the announcement of Title X regulations that are back in line with previous policy that prevents federal dollars from being used to directly or indirectly promote abortion domestically."
As Catherine Glenn Foster, president and CEO of Americans United for Life states, this money will be far better spent by clinics who provide comprehensive women's health care.
"It is AUL's long-time policy position that funds appropriated or controlled by the federal and state governments should be allocated away from the subsidization of elective abortion providers and toward comprehensive and preventive women's health care," Foster said.
Susan B. Anthony List president Marjorie Dannenfelser agrees.
"The Title X program was not intended to be a slush fund for abortion businesses like Planned Parenthood, which violently ends the lives of more than 332,000 unborn babies a year and receives almost $60 million a year in Title X taxpayer dollars," Dannenfelser said.
"We thank President Trump and (HHS) Secretary Azar for ensuring that the Title X program is truly about funding family planning, not abortion."
© All Rights Reserved, Living His Life Abundantly®/Women of Grace®  http://www.womenofgrace.com