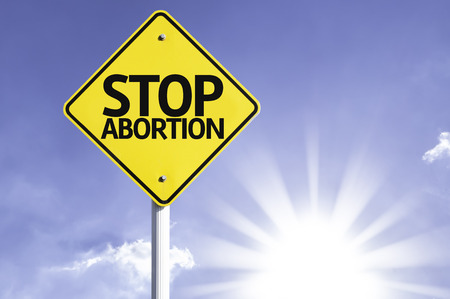 Pro-abortion legislators in the state of New Mexico are poised to pass another radical abortion bill, with this one mandating that all doctors perform abortions regardless of their personal beliefs.
According to NM Political Report, House Bill 51 is headed to the state Senate after passing in the House on a 40-29 vote last week. This bill repeals a 1969 state statute which made both receiving and performing abortions a fourth-degree felony in most cases.
Abortion was made legal in New Mexico in 1907 but legislators amended the law in 1969 to allow abortion only in certain circumstances such as rape and incest, but the passage of Roe v. Wade made that statute unenforceable. As a result, New Mexico has become the late-term abortion capital of the U.S.
However, with the new conservative make-up of the U.S. Supreme Court, abortion proponents fearing the demise of Roe want the antiquated statute removed from the books just to be sure it is not used to criminalize abortion in the event Roe is repealed.
Unlike New York's Reproductive Health Act (RHA), the New Mexico law goes even further by removing a "conscience" clause in state law that protects doctors and practitioners who refuse to perform abortion if they have a moral or religious objection to the procedure.
"(The bill) compels doctors, nurses, hospitals to perform abortion," Republican State Rep. Rod Montoya told The Daily Caller. "We believe this bill if it passes will be challenged."
If it passes in the Senate, where Democrats hold a smaller majority than in the House, New Mexico's Governor Michelle Lujan Grisham, has promised to sign it into law.
© All Rights Reserved, Living His Life Abundantly®/Women of Grace®  http://www.womenofgrace.com