January 14
"We have to uphold the right of all men to live, to own what is necessary to lead a dignified existence, to work and to rest, to choose a particular state in life, to form a home, to bring children into the world within marriage and to be allowed to educate them, to pass peacefully through times of sickness and old age, to have access to culture, to join with other citizens to achieve legitimate ends, and, above all, to enjoy the right to know and love God in perfect liberty."
-St. Josemaria Escriva
Today's Reflection:
How are you actively participating in activities that speak for the poor, the weak, the disenfranchised, and the forgotten? During this week when we uphold the dignity of all human life, especially the unborn,
how can you do more?
Like the quote? You'll love the study! Make 2019 your best year ever!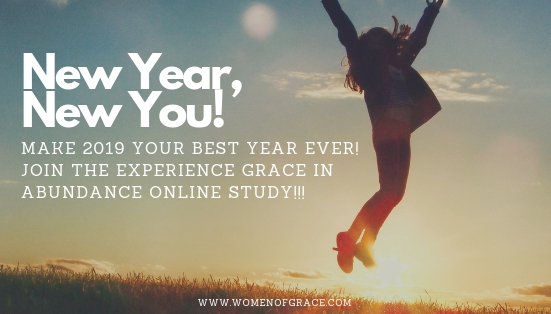 Women of Grace / Living His Life Abundantly 
Website