Dear Women of Grace family,
As a means of daily support and inspiration, we will temporarily be sharing our Daily Gracelines with our entire email audience. We hope it is a source of daily encouragement for you as we walk through these challenging times together. We are praying for you.
With love and prayers,
Your Women of Grace Family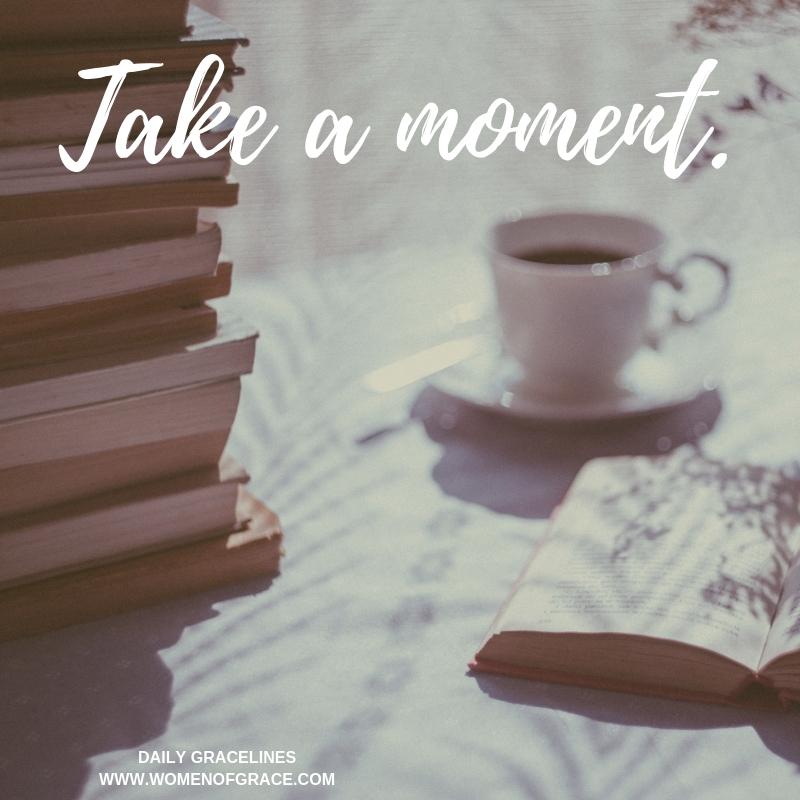 March 20
"It is better not to fast and be thereby humbled, than to fast and to be
self-satisfied therewith."
-Pascal: Pensees (17th century)
Today's Reflection
We must always be on the lookout for wrong intentions. They can creep into everything we do, even spiritual exercises. Take a moment today to renew your intentions for this Lent and remember to do so from time to time throughout this holy season.
---
If you enjoy Daily Gracelines, please prayerfully consider making a donation to support and sustain our apostolate.
DONATE

If you are not a subscriber, click here to subscribe.