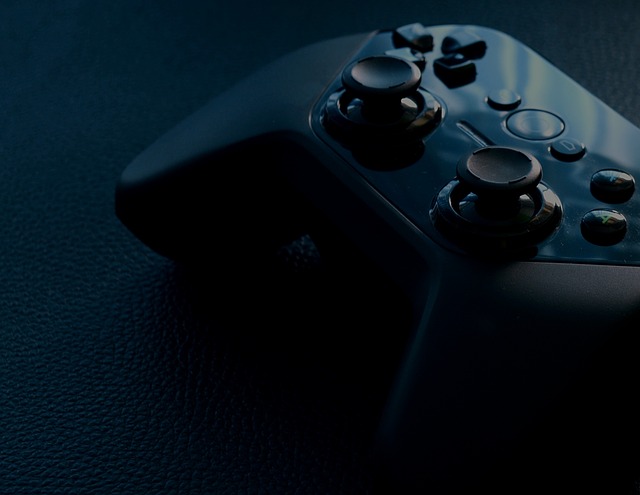 The influx of violent, occult-laden games into our children's "toybox" reached a new threshold recently when Gearbox Software released a new game that features a blasphemous mockery of the image of the Sacred Heart of Jesus on its cover.
According to Tradition, Family and Property, a newly released video game entitled Borderlands 3 by Gearbox Software depicts a mockery of the Sacred Heart of Jesus in its cover art. (We will not publish the blasphemous image. Click here if you'd like to see it.)
The image for the video game portrays one of the characters, Psycho with his hand raised in blessing, a grenade surrounded by barbed wire in place of a heart with a crown of thorns, an electric saw in place of a staff, and a halo behind his head.
"This is completely unacceptable!" the TFP writes. "This is a malicious mockery of the Sacred Heart of Jesus!"
As shocking as it is, this has never stopped the video game industry from creating games that mock Catholicism. There are many games that openly mock the Church.
For example, a game called Nocturne featured a version in which the hero, who is a demon, destroys the three archangels St. Michael, Gabriel and Raphael, then goes on to destroy God.
Devil Summoner involves communicating with and recruiting demons. One demon tells the player "That Catholic Church is such an eyesore" and in the end of the game, blows up the Church.
Satanic themes are also prevalent in these games. For example, the enormously popular Assassin's Creed is loaded with freemason and occult imagery.
In addition to its violent killing sprees, Mortal Kombat presents demons as a type of species in the game with some of them doing good such as raising corpses to life.
Wizard 101 is described in the gaming industry as "an elaborate 3D virtual world in which magic and sorcery come to life . . . "
A new Nocturn game features a high-school aged hero who survives the apocalypse and awakens transformed into a part-demon, part-human hybrid. His newfound powers and abilities were bestowed by Satan who is portrayed as a friendly, benevolent angel who can be your ally, while Yahweh, the God of the Bible is a "vain, dictator" who has no compassion and is referred to as "the true enemy."
The list goes on and on.
Gearbox Software's Borderland 3 is an affront to God that is not going unanswered, however. A national protest is already gathering strength and is demanding that Gearbox change their blasphemous cover art.
"Gearbox Software has nothing to gain from this except offending Catholics and above all Our Lord," TFP writes. "Gearbox Software cannot just insult Our Lord without any protest from faithful Catholics who only desire to see Our Lord honored and revered."
The petition has already surpassed its 7500 signature goal. Let's make it 10,000! Click here to sign.
© All Rights Reserved, Living His Life Abundantly®/Women of Grace®  http://www.womenofgrace.com
Our New Age Q&A Blog is now 10 years old and going strong! Your prayers and donations will help us to continue to provide this vital information to Christian souls.