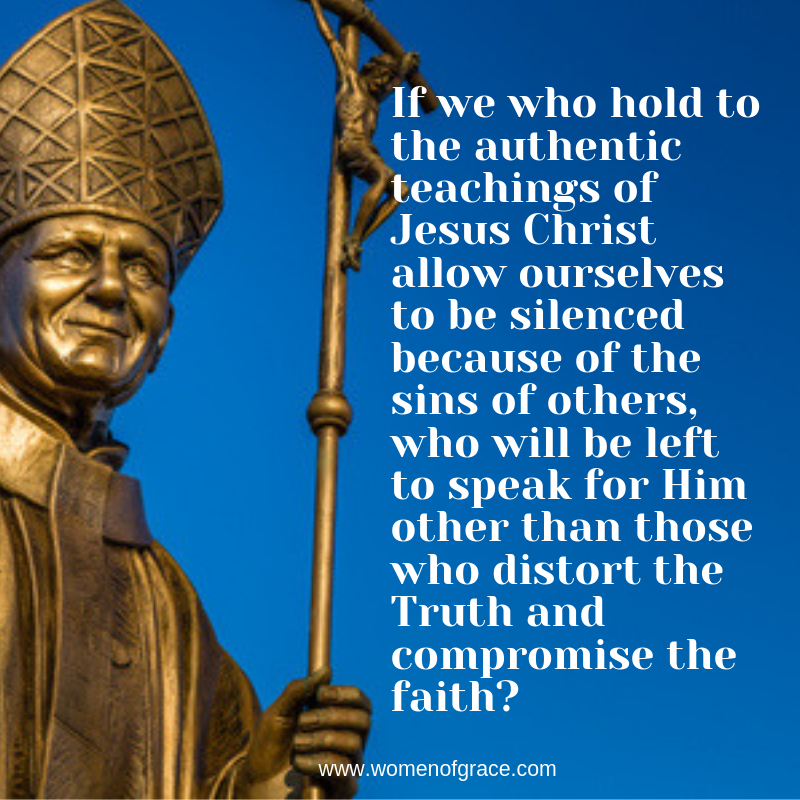 It's not at all surprising that in an effort to spare his flock from falling into the moral confusion of the day, Bishop Thomas Tobin of the Diocese of Providence, RI came under fire for sending out a tweet urging Catholics not to participate in LGBTQ Pride Month events because they promote activities contrary to Catholic morals and are especially harmful to children.
According to the Associated Press (AP), the bishop sent a tweet on Saturday that read: "A reminder that Catholics should not support or attend LGBTQ 'Pride Month' events held in June. They promote a culture and encourage activities that are contrary to Catholic faith and morals. They are especially harmful for children."
The tweet generated a massive response. As of this writing, more than 23,000 liked the tweet and 85,000 people responded to it. Many of those who replied supported the bishop and praised him for his courage, including fellow clergy such as Fr. Richard Heilman who tweeted: "The Apostles were not silenced by the sin of Judas. All but one gave their lives for the sake of the Truth of Jesus Christ. His Excellency, Bishop Thomas Tobin has the courageous heart of the first Bishops. I stand with you, Your Excellency!"
However, a host of Hollywood stars and other notables were quick to condemn him as they piled on about the priest abuse scandal.
Tennis star Martina Navratilova tweeted: "A reminder that Catholic clergy has been a lot more dangerous to kids than LGBT. Just so you don't forget…."
Actress Mia Farrow followed with the same: "This is pure ignorance & bigotry. Ignore this hate-filled hypocrite. His mind set leads only to suffering. He brings to mind those priests who molested my brothers. Of COURSE we should embrace our LGBTQ brothers and sisters and children. Jesus spoke of love."
Actress Patricia Arquette was equally bitter: "Shame on you. LGBT kids are thrown out on the streets and abandoned because of poisonous thinking like yours."
However, One Mad Mom didn't let them get away with their hypocrisy, and forcefully reminded: "Dear famous people…B4 u respond remember your favorites, Roman Polanski, Woody Allen, Kevin Spacey, R Kelley, Michael Jackson, etc. etc. & then all of the child star victims you've abandoned. We can totally talk about immorality because a sin is a sin no matter who commits it."
In response to the firestorm, Bishop Tobin released a statement on Sunday clarifying his position but refusing to back down.
"I regret that my comments yesterday about Pride Month have turned out to be so controversial in our community, and offensive to some, especially the gay community," Tobin said. "That certainly was not my intention, but I understand why a good number of individuals have taken offense. I also acknowledge and appreciate the widespread support I have received on this matter."
After acknowledging that he and the Catholic Church have respect and love for members of the gay community, he wrote: "As a Catholic Bishop, however, my obligation before God is to lead the faithful entrusted to my care and to teach the faith, clearly and compassionately, even on very difficult and sensitive issues."
As the AP reports, the Bishop deleted his Twitter account last July, calling it a distraction, an obstacle to his spiritual life, and an "occasion of sin" for both himself and others. He resumed tweeting in January.
We can only hope that the Bishop continues to preach the Truth in spite of the fact that the Church has lost so much of its moral authority on these subjects. If we who hold to the authentic teachings of Jesus Christ allow ourselves to be silenced because of the sins of others, who will be left to speak for Him other than those distort the Truth and compromise the faith?
Show your support for Bishop Tobin by defending him on Twitter @ThomasJTobin1 or sending a letter of support to him at the Diocese of Providence at 1 Cathedral Square, Providence, RI, 02903.
© All Rights Reserved, Living His Life Abundantly®/Women of Grace®  http://www.womenofgrace.com