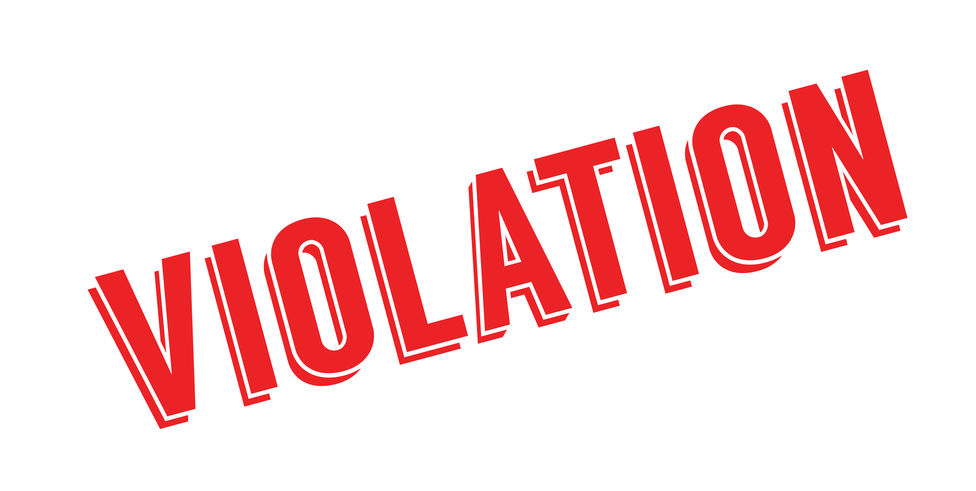 Commentary by Susan Brinkmann, OCDS
The Planned Parenthood clinic where Pennsylvania state Rep. Brian Sims claimed to be defending women by harassing pro-life protestors has a history of state health and safety violations.
According to the Daily Caller, the Philadelphia-based clinic failed in 13 of the last 23 inspections for a variety of reasons ranging from failure to report sexual abuse of minors to improper storage of aborted babies.
"The most egregious failing at the clinic is its failure to follow Pennsylvania child abuse laws, which stipulate a child under the age of 13 is incapable of consenting to sex, and that sex with a child under the age of 16 is a crime if the offender is four or more years older than the child. Health care providers including this clinic are required under the law to report these crimes," the Caller reports.
"The clinic was found to have failed to report multiple instances in which unmarried girls under the age of 15 came to them pregnant. One of the girls, who was only 13, indicated on a form she first had sex when she was 11. The clinic did not report these instances of potential abuse and criminal violations to the state."
Covering up child sex abuse appears to be a systemic problem at Planned Parenthood. This in-depth report by the pro-life group, Live Action, details many such cases, including the Philadelphia clinic, and led to calls for a congressional investigation of the abortion giant.
But these are not the only safety concerns the state found regarding the abortion provider that claims to be concerned with providing the best possible reproductive healthcare to women. Multiple inspections found the clinic to be in violation of safety protocols such as fire safety standards as well as the proper storage and disposal of hazardous waste.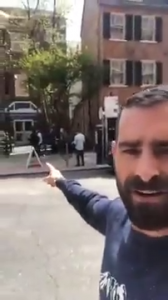 "In one 2015 visit, inspectors found ice and frost build up in a freezer, where the remains of aborted babies were improperly stored in red biohazard bags," the Caller reports.
"Inspectors also found unsanitary conditions in several visits, including a container of used needles spilled and scattered on the floor of a biohazard room, and failure to meet standards about the storage of drugs."
Even more concerning, a 2015 inspection found "multiple darkened stained areas" on the carpet in the recovery area and "the cushion of a patient bench had multiple darkened stains."
The clinic also failed to pass seven of the last 14 building inspections.
So much for providing quality health care to women.
Ironically, it was outside of this substandard clinic that Rep. Sims filmed his videos in which he praises himself for being a champion of women while bullying an elderly woman and several teens who were peacefully praying outside. Judging by the clinic's dismal inspection history, the congressman may want to take some time off from harassing people on city sidewalks and spend a little more time doing his homework.
Michael Geer of the Pennsylvania Family Institute also called out Sims for the blatant hypocrisy of his behavior. "Within days of Rep. Brian Sims berating and bullying a woman peacefully praying outside a Philadelphia abortion clinic, he took to the microphones at a Capitol press conference to call for sweeping legislation that would seriously threaten religious liberty and personal privacy – under the guise of fighting bullying and discrimination," Geer said.
"Pennsylvanians need to see that some of the very same people that push for certain 'anti-bullying' legislation are the first to berate, bully and even criminally prosecute those who hold to different views and beliefs – on issues like the sanctity of life, a biblical view of marriage and religious freedom."
A massive pro-life rally is planned for 11:00 a.m. today in front of the clinic where Sims filmed his now infamous videos.
© All Rights Reserved, Living His Life Abundantly®/Women of Grace®  http://www.womenofgrace.com