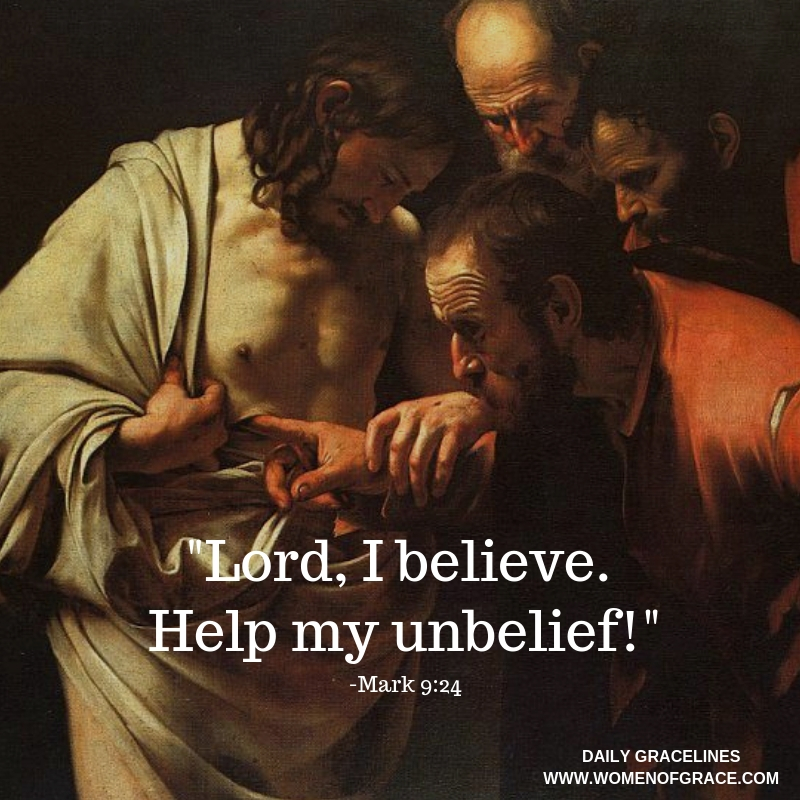 March 17
"If you believe what you like in the gospels, and reject what you don't like,
it is not the gospel you believe, but yourself."
-St. Augustine: Sermons (5th Century)
Today's Reflection
Make this the day you pray, "Lord, I believe. Help my unbelief!" and bring to His healing heart all of those truths of the Gospel that you doubt or that seem too hard for you to follow.
Take a healing journey this Lent!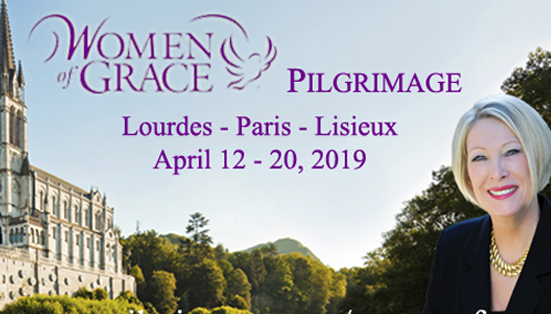 Women of Grace / Living His Life Abundantly 
Website