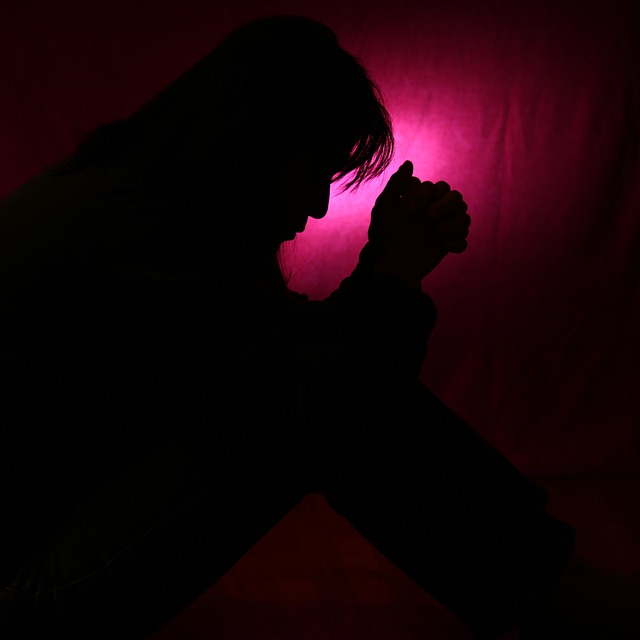 Former Louisiana Governor Kathleen Blanco, a devout pro-life Catholic who recently learned that her ocular cancer has spread to her liver and is now considered to be incurable, says she has made peace with the diagnosis.
According to the Daily Mail, Blanco, 75, revealed the status of her cancer battle after being honored by the Council for a Better Louisiana. In what some say sounded more like a farewell speech than an acceptance speech, the former governor delivered the bleak news with courage.
"The cancer has metastasized and spread throughout my body," she said. "There is no cure."
She went on to say that she had made peace with the illness and the fact that for her, there is little chance of escape. "The monster is not far down the road."
Blanco was diagnosed with a rare form of cancer known as ocular melanoma (OM) which is a cancer of the eye that affects approximately 2,500 Americans a year. Often referred to as a "silent killer," it develops slowly in the pigmented cells of the choroid. A cancer that tends to strike in middle-age, in half the cases, it metastasizes within 10-15 years of diagnosis.
This was the case for the former Governor, who admitted in a press release that she knew from the start of her cancer journey that this could happen, "but with each passing year I hoped this cup would pass me by. It did not."
As always, she will rely on her faith. A devout Roman Catholic, she attended Mount Carmel Academy, an all-girls school situated on the banks of Bayou Teche and run by the Sisters of Mount Carmel. After receiving a degree from the University of Louisiana at Lafayette, she married Raymond Blanco, a football coach and educator. Together, they had four daughters and two sons.
Before entering public life, she taught business at Breraux Bridge High School and worked as a stay-at-home mom for 15 years. From there, she entered public office where she served for 20 years before being elected governor.
Although she was highly criticized for her response to Hurricanes Katrina and Rita, one of her most outstanding achievements was the passage of a ban on almost all abortions in the state – excepting only if the life of the mother was in danger or her health would be permanently damaged. The bill, known as the Human Life Protection Act, is designed to go into effect when the United States Supreme Court overturns Roe v. Wade. Because that eventuality will result in returning abortion jurisprudence to the states, this Act means that, effective immediately, almost no abortions will be permitted in the state.
Even though her prognosis is grim, she hasn't given up yet.
According to News Star.com, the governor's family says she is beginning to feel stronger after receiving her first treatments in Philadelphia.
"She believes the extraordinary out pouring of prayer has much to do with her progress. Again, thank you from the Blanco family. This is just the beginning of a long journey."
Let us keep this courageous woman in our prayers!
© All Rights Reserved, Living His Life Abundantly®/Women of Grace®  http://www.womenofgrace.com