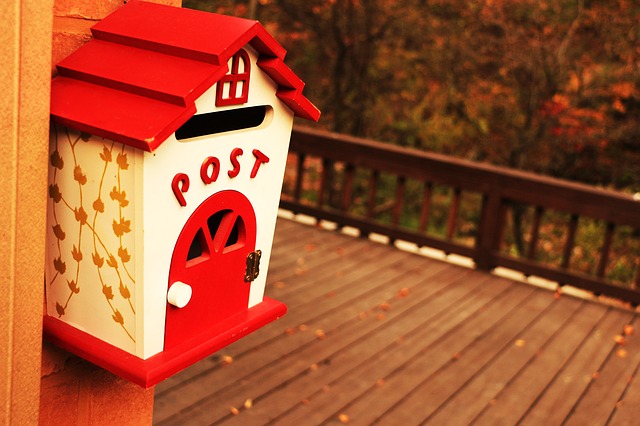 The endearing response of a postal worker to a little boy's desire to send a birthday card to his father in heaven is as heartwarming as it is encouraging that, in spite of all the anger and division in our public discourse, there is still plenty of good will in the heart of mankind.
According to the BBC, seven-year-old Jase Hyndman of West Lothian in Scotland, lost his father, James, in May of 2014. Since that time, Jase and his 10-year-old sister, Neive, have never missed his birthday.
This year, Jase put a birthday card in the mailbox with a note addressed to the postman: "Mr. Postman, can you please take this to heaven for my dad's birthday. Thanks."
The postman could have picked up the letter and left it at that, but instead, the Royal Mail's Sean Milligan decided to make this little boy's day and sent him a letter in response.
"While we've been delivering your post, we became aware of some concerns," Milligan wrote. "So I just wanted to take this opportunity to contact you about how we succeeded in the delivery of your letter to your dad in heaven. This was a difficult challenge avoiding stars and other galactic objects on route to heaven. However, please be assured that this particular important item of mail has been delivered."
Jase's mother, Teri Copland, was touched. "I actually cannot state how emotional he is knowing his dad got his card," she told the BBC.
"He [Jase] was overwhelmed and kept saying 'my dad really got my letter mum'… I've always told Neive and Jase even if you can't get anyone a present it's always nice to make sure you send a card at Christmas and birthdays.
"I want people to realize that a small gesture of kindness can have such a fantastic impact on someone's life… Royal Mail actually took part and that gives me so much comfort."
She added: "Royal Mail you've just restored my faith in humanity."
The Facebook post with Royal Mail's response to Jase was shared more than 275,000 times.
© All Rights Reserved, Living His Life Abundantly®/Women of Grace®  http://www.womenofgrace.com