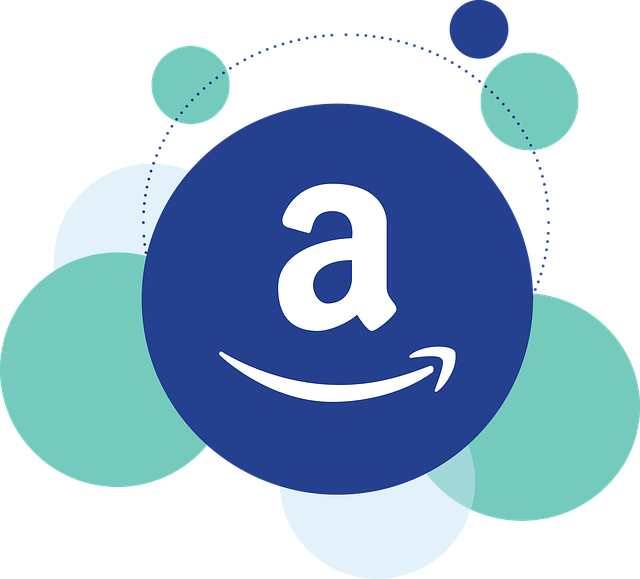 More than 65,000 people have already signed a petition asking Amazon CEO Jeff Bezos to remove two Halloween costumes which feature immoral depictions of a nun and a Catholic priest.
Robert Ritchie, director of America Needs Fatima refuses to publish images of the costumes due to their highly offensive nature and prefaces written descriptions with: "READ WITH CAUTION: Horrible, immoral description coming up."
One costume, entitled "Keep Up the Faith" features a priest in an aroused state and comes with a hand-help pump "to get father excited."
The other is a pregnant nun with the caption: "Thank You, Father!" The description of the costume says, "You never know, it could be the second immaculate conception! This Pregnant Nun Costume will get others' attention because it is not every day that you see a nun that is nine months pregnant walking down the street…Pair this costume with a priest, Jesus, or pope costume for a head-turning duo!"
Ritchie condemns these immoral presentations of our faith. "These are terrible insults to Jesus and Mary, the Immaculate Conception – some of the most insidious that I have ever seen or heard!"
He is urging the faithful to send 75,000 petitions to Bezos to convince him to remove the pages from their site. The petition has gone viral and more than 65,000 people have already signed on.
"We protested this same brutal attack upon priests and nuns in 2016 by Walmart and Amazon," he writes. "And in response to our protest, within days, Walmart disabled the offending page. Yes – Walmart took it down…and it still has not appeared in 2017's or this year's Halloween season."
But not Amazon.
"Right now – today – AMAZON is still sponsoring the costumes, as sold by their vendor Fun World, which are directly targeted to offend Catholics and mock our religion."
There's only one thing to do to stop this assault on our faith.
"I challenge you to show your love and politely but firmly petition Mr. Bezos to enforce his company's own policy for Vendors of Prohibited Listings of Offensive Products and STOP SELLING these costumes that promote 'religious intolerance' of the Catholic Faith," he writes.
The company's policy lists offensive products as: "Products that promote or glorify hatred, violence, racial, sexual or religious intolerance or promote organizations with such views."
These costumes certainly fall into that category.
Ritchie's goal is to collect 75,000 petitions, which would amount to a "4-inch-thick block of names" opposing these blasphemous Halloween costumes.
Some might say, "What do you expect with all the sex scandals rocking the Church?"
The actions of the few are no excuse to defame an entire religion, nor does it give anyone a pass on dishonoring Our Lord and Our Lady. Now, more than ever, we must defend our God, our Church, and our faith!
Click here to sign the petition.
© All Rights Reserved, Living His Life Abundantly®/Women of Grace®  http://www.womenofgrace.com